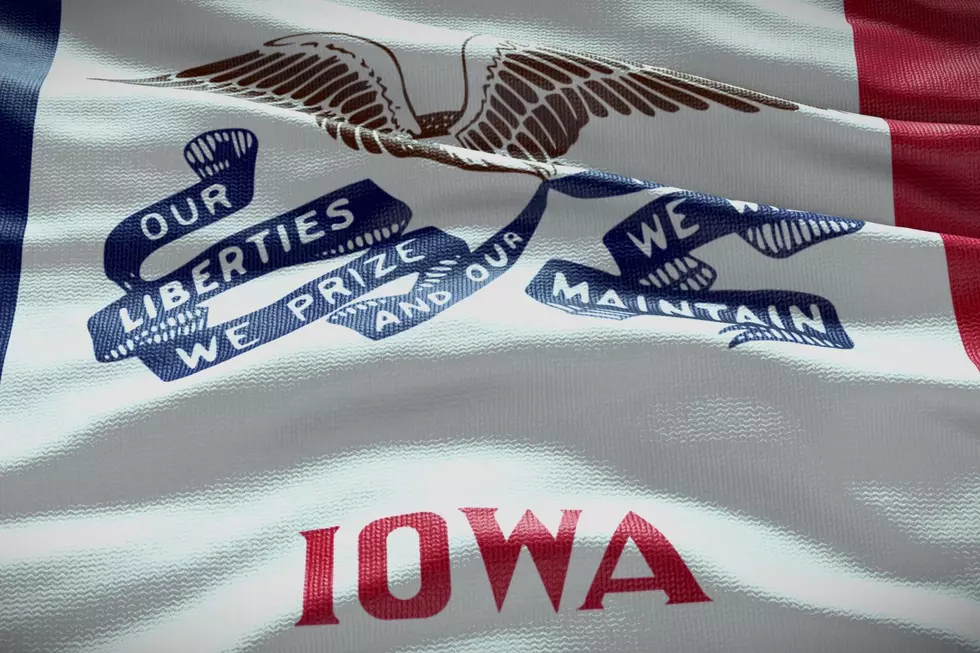 Democrats Officially Oust Iowa As First-in-Nation Voting State
Canva
[UPDATE:12/2/22, 3 p.m.] CBS2 is reporting that South Carolina, not Michigan or Iowa, has been named the leadoff state in Democratic primaries, starting in 2024. The move ends Iowa's "first-in-the-nation" caucus designation after some 50 years.
[ORIGINAL STORY: 12/2/22, 8:38 a.m.] Iowa has long taken the lead as the opening state in the presidential election process with its first-in-the-nation caucuses. In recent years, there has been talk that the position would be in jeopardy, and, according to KCRG via the Associated Press (AP), it appears that a time-honored tradition since 1972 is on the verge of being upended. A formal vote will be taken this weekend to initiate a change, and the only thing left to be determined for the Democratic National Committee seems to be which state takes the spot.
Most sources say Michigan will get the nod as the first primary state on the calendar, but President Joe Biden reportedly says he'd like it to be South Carolina.
A letter from Biden called the unique nature of the Iowa caucuses antiquated, saying they are "restrictive and anti-worker" because they require voters "to spend significant amounts of time" on one-night gathering to choose candidates in person, "disadvantaging hourly workers and anyone who does not have the flexibility to go to a set location at a set time."
On the other hand, Iowa Republicans have already voted to keep the Iowa Caucuses as the first event on their primary calendar, and are urging Democrats to fight for first. According to The Des Moines Register, Republican Party of Iowa Chairman Jeff Kaufmann is calling on senior Iowa Democrats to speak up in defense of Iowa's first-in-the-nation caucuses.
A majority of Iowa voters on either side of the aisle said in a recent poll that the Iowa caucuses should stay first as well, but the Democrats seem serious about change, also adding that a more "racially diverse" state should start the process.
This is a developing story and will be updated as new details are available.
How Well Do You Know Cedar Rapids?
LOOK: Here are the 25 best places to live in Iowa
Stacker
compiled a list of the best places to live in Iowa using data from
Niche
. Niche ranks places to live based on a variety of factors including cost of living, schools, health care, recreation, and weather. Cities, suburbs, and towns were included. Listings and images are from
realtor.com
.
On the list, there's a robust mix of offerings from great schools and nightlife to high walkability and public parks. Some areas have enjoyed rapid growth thanks to new businesses moving to the area, while others offer glimpses into area history with well-preserved architecture and museums. Keep reading to see if your hometown made the list.