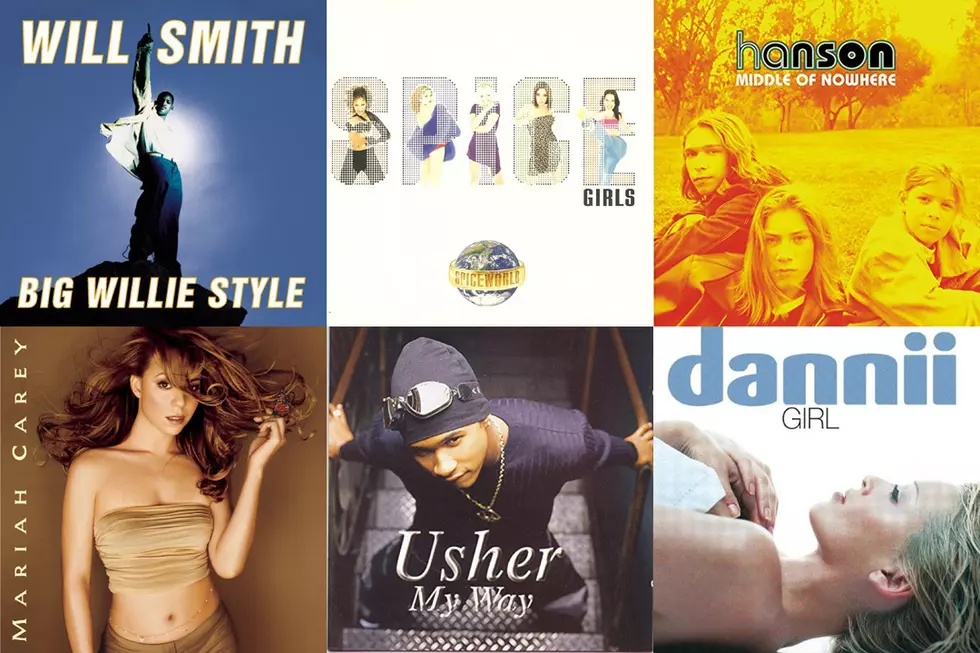 Pop Albums Turning 20 in 2017
Amazon (6)
Before groups like Fifth Harmony and One Direction ruled the charts, and artists like Lady Gaga and Ariana Grande ruled at radio, there were boy bands, crooners and divas who not only dominated the charts, but also had us glued to MTV in anticipation of their latest music videos.
1997 seemed to birth the careers of so many big stars today, and although some of them look and sound way different than they did in the '90s, we can't help but cherish the first time we heard their records.
As we dive head first into the new sounds of 2017, let's also take a look back the pop records that got us to dance, cry and fall in love. Find out the pop albums that turned 20 in 2017 in the gallery above.