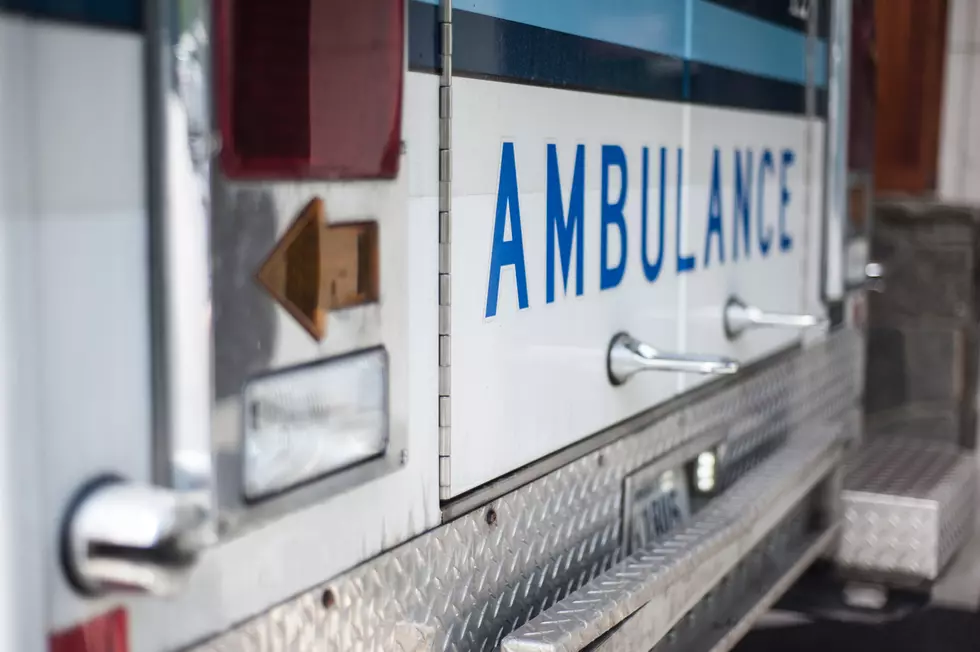 Waterloo Woman Injured In Linn County Rollover
Courtesy: Joaquin Barbara - ThinkStock
A Waterloo woman was injured in a single-vehicle rollover accident in Linn County.
According to sheriff's officials, 18-year-old Natalie Joyce was driving northbound on County Road W-36 (Lewis Bottoms Road) north of Palo just before 8 AM Tuesday, when she lost control of her vehicle near the intersection with McClintock Road. The vehicle went off the highway and entered a ditch, where it rolled completely over and came to rest back on its wheels.
Sheriff's officials said Joyce was taken by ambulance to a Cedar Rapids hospital for treatment of what appeared to be non-life-threatening injuries.
Joyce was cited for failure to maintain control of her vehicle and for driving with no insurance.
The Iowa State Patrol, Linn County Sheriff's Rescue, Palo Fire and Hiawatha Ambulance assisted deputies at the scene.
UP NEXT: See how much gasoline cost the year you started driving
CHECK THEM OUT: States With the Best and Worst Commutes