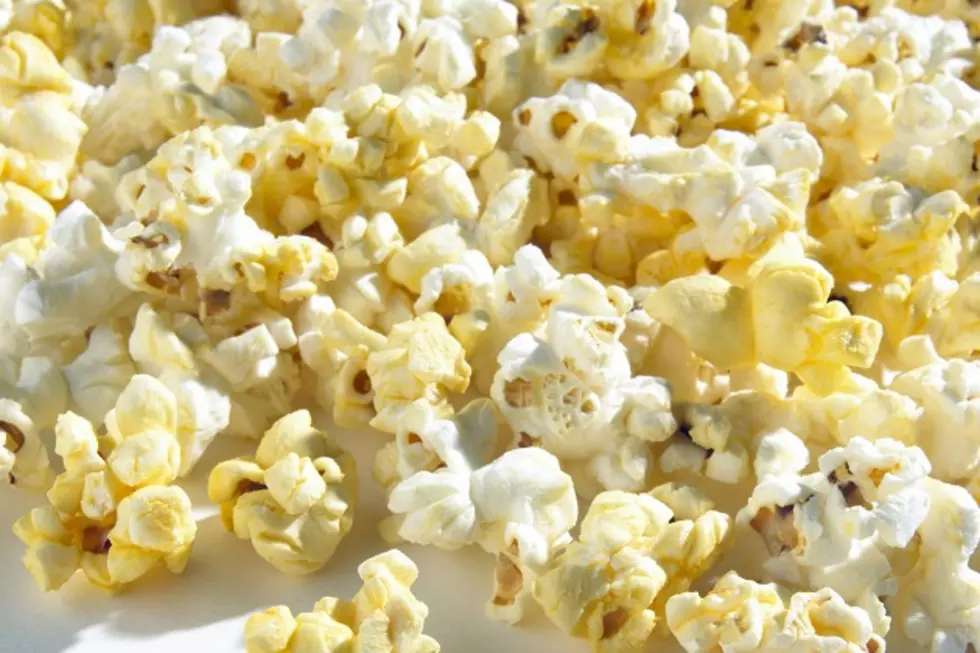 A Cedar Rapids Restaurant is Offering Popcorn Pizza This Month
Thinkstock
...what?
Fong's Pizza is well-known across Iowa for their interesting pizza toppings. You may remember earlier this year when the Cedar Rapids location released not one, but TWO pizzas topped with different cereals. First there was the Loopy Fruit Pizza, which was topped with Fruit Loops and mozzarella cheese with a cream cheese base, and then came the Berry Crunch Pizza, topped with, you guessed it, Crunch Berries. Fong's ended up getting national attention for their cereal creations!
Well, t looks like Fong's is getting creative with their pizza toppings again for month of June. According to a new Facebook post, the restaurant is offering a pizza topped with POPCORN. The post reads:
"Working with our local neighbor Almost Famous Popcorn, we introduce to you the Butter Than The Movies Popcorn Pizza  - Homemade dough with a garlic butter base, layer of 'Butter' Than The Movies popcorn, sprinkle of mozzarella cheese, & seasonings."
I'm not sure how I feel about this just yet. I mean, I love pizza dough, popcorn, butter, and cheese, so it can't be too bad... right? In case you're wondering what it looks like, here's a photo from the Fong's Facebook page:
If interesting pizzas aren't your thing, Fong's does have some more traditional ones on the menu, but what fun is that? My personal favorites are the Loaded Potato Pizza and the Honey & Garlic Pizza. I've also heard GREAT things about the Crab Rangoon Pizza.
What do you think? Would you try a pizza with popcorn on top? Let us know in the comments!
Courtlin's Favorite Pizzas for National Pizza Day