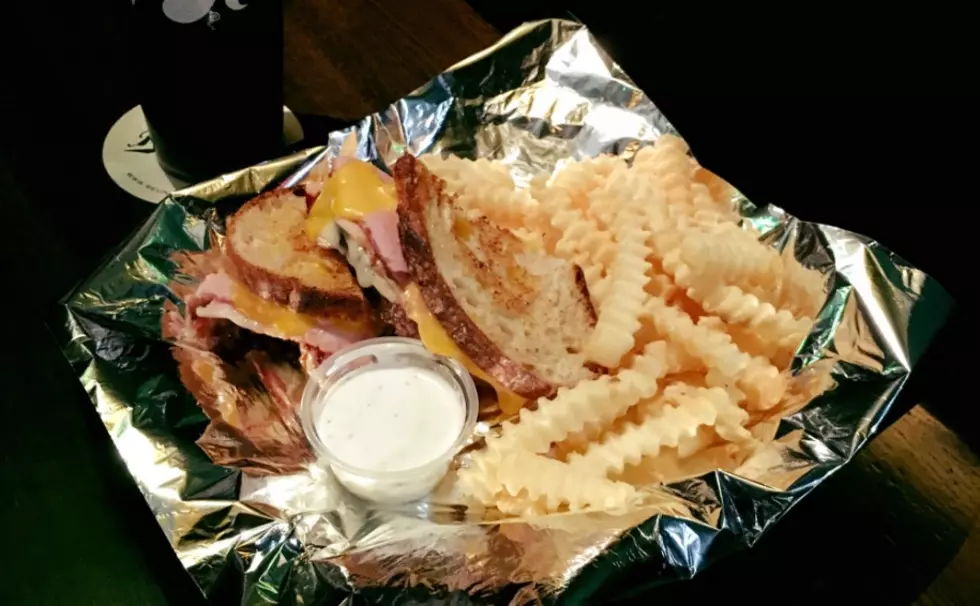 A Corridor Bar & Restaurant is Expanding Into North Liberty
Micky's Irish Pub & Grill, Facebook
Last month, a popular bar and restaurant in Iowa City made a big announcement! Micky's Irish Pub, located at 11 S Dubuque St, is gearing up to open a second location. The new Micky's will be taking over the former home of Rocky O'Briens Public House, which is located at 720 Pacha Pkwy in North Liberty.
Rocky O'Briens Public House closed their doors on June 26th after nine years at their North Liberty location. The Facebook post reads:
"The rumors are true!!! Rocky's is moving south! We have loved being the favorite neighborhood pub in North Liberty the past 9 years!"
The "south" that the post refers to is the state of Arizona, where Kelly, the owner of Rocky O'Briens, is moving. Patrons of the restaurant were sad to see the place close, but wished Kelly the best of luck on her new adventure.
The good news for fans of Rocky O'Briens Public House is that Micky's Irish Pub is also a place that celebrates Irish heritage, so it should still have a familiar feel to it. Micky's official Facebook page reads:
"The moment you stroll into Micky's Irish Pub, you'll be greeted with a cheer and a pint ready to be poured. Since 1980, we've been keeping the bellies of our community full with delicious, fresh food that pairs well with any kind of drink. Scholars and deviants alike are welcome at our pub, so you can always count on our friendly staff to make you feel right at home."
According to the online menu, Micky's serves breakfast, lunch, and dinner at their Iowa City location. The menu features items like Scotch Eggs, Irish Eggrolls, Irish Eggs Benedict, the Guinness BBQ Chicken Sandwich, Fish & Chips, and "Micky's Favorite Conglomeration," which is a popular sandwich on sourdough bread topped with in-house roasted ham and turkey and swiss and cheddar cheese. The owners said on Facebook that the North Liberty menu will be very similar to the Iowa City menu, and that it will for sure have The Conglomeration (featured in the photo below)!
Micky's Irish Pub & Grill North Liberty is hoping to open sometime this month, but they are currently still in the hiring process. For more information, you can check out the official Facebook page HERE.
23 New Restaurants That Have Opened in Eastern Iowa in 2022
Looking to try something new the next time you go out to eat? There are plenty of options here in Eastern Iowa! Whether you're in the mood for Chinese food, Mexican food, breakfast, sushi, or burgers, we've got you covered. Here are 23 restaurants that have opened in the area so far in 2022:
LOOK: The most extreme temperatures in the history of every state
Stacker
consulted 2021 data from the
NOAA's State Climate Extremes Committee (SCEC)
to illustrate the hottest and coldest temperatures ever recorded in each state. Each slide also reveals the all-time highest 24-hour precipitation record and all-time highest 24-hour snowfall.
Keep reading to find out individual state records in alphabetical order.