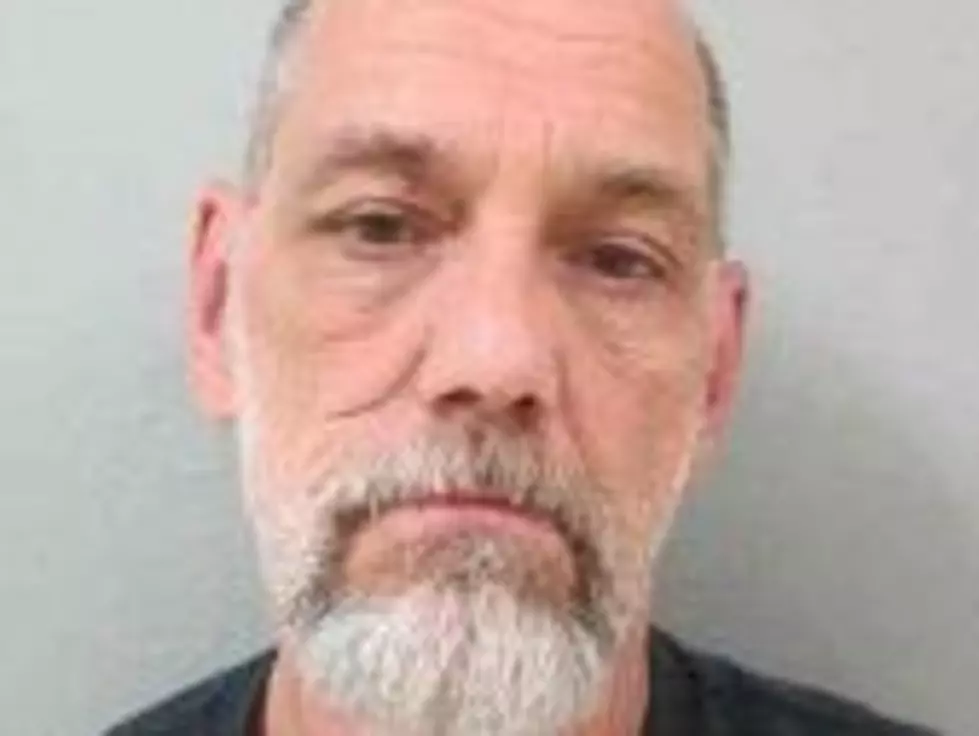 Area Man Held On $1 Million Bond for Child Sex Abuse
Roger Kline. Photo from Vinelink
Following an investigation that lasted half-a-year, a Northeast Iowa man has been arrested for allegedly sexually abusing children.

The Oelwein Police Department has completed the six-month investigation into reports of sexual abuse which happened in 2015. The incidents were uncovered through the course of another investigation.
The incidents involve children under the age of 12; the children were reportedly kept confined from escape, and sexually assaulted.
As a result of the investigation, 52-year-old Roger Kline of Hawkeye is being charged with three counts of Kidnapping-First Degree, and three counts of Sexual Abuse in the 2nd Degree.
Kline was taken into custody by the Fayette County Sheriff. He is being held on $1 million bond. Oelwein Police were assisted in the investigation by the Muscatine Police Department, Iowa DHS, Fayette County Attorney, and the Iowa Attorney General.