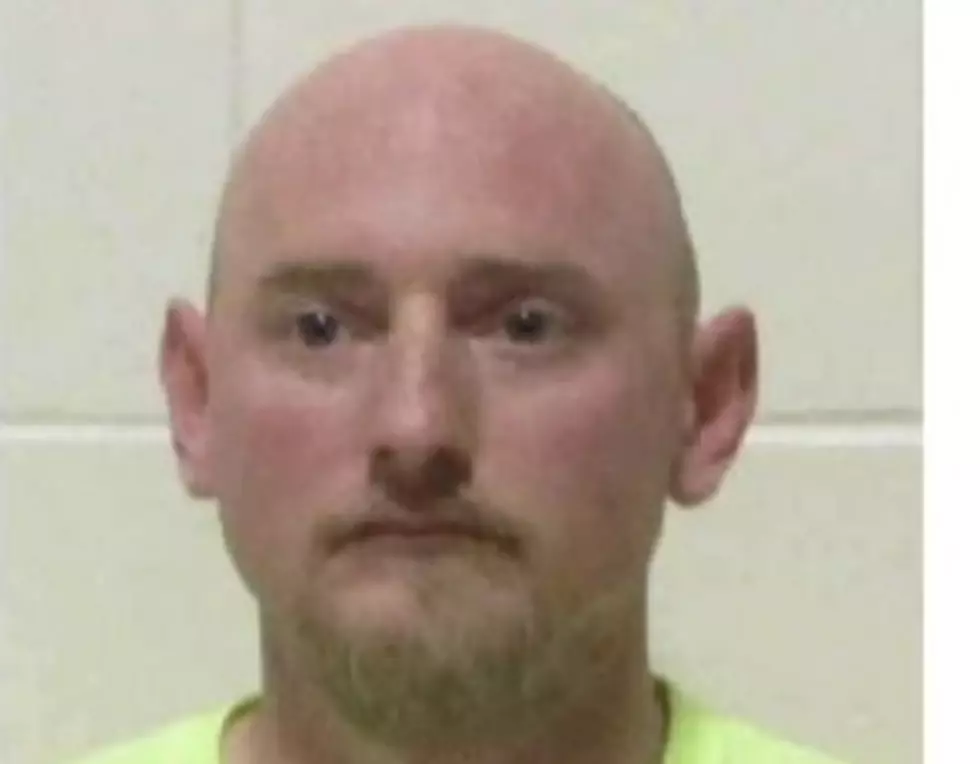 Area Man in Jail for Years of Abuse, Incest
Joshua Wallace. Photo from Independence Police
A Northeast Iowa man has been arrested on multiple charges of incest and sex abuse.

Last Friday (April 7), Independence Police arrested 36-year-old Joshua Wallace of Independence on six counts of Sex Abuse in the 3rd Degree, and six counts of Incest.
The crimes were allegedly committed over a span of 3 years--from March 19th, 2013, through July 31st, 2016--and involved just one victim.
Wallace was held in the Buchanan County jail in Independence.