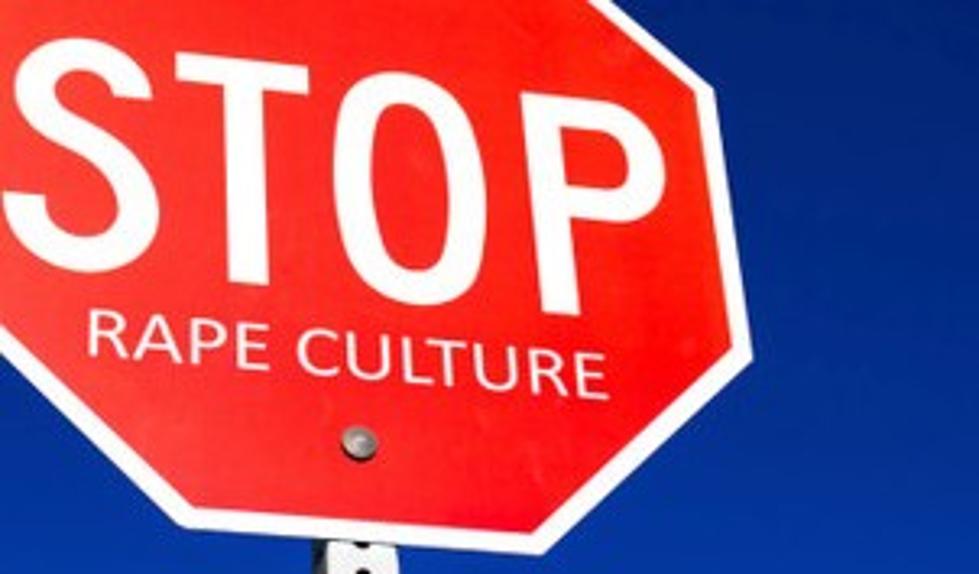 Area Man Will Spend 35 Years in Prison for Sex Abuse of Young Girl
David Kam-ThinkStock
A Northeast Iowa man, accused of sexually abusing a young girl, giving her herpes, has been sentenced to a total of 35 years in prison.

32-year-old James Mincks of Elgin appeared during a sentencing hearing Tuesday in Chickasaw County District Court in New Hampton.
Mincks had been convicted of 2nd Degree Sexual Abuse; on that charge, he received a 25-year sentence. That will be tacked onto a 10-year sentence that Mincks is currently serving for 3rd Degree Sexual abuse.
Mincks allegedly had sexual contact with a girl from January of 2014 to March of 2017, when she was 12 years old and younger.
Mincks was arrested in April 2017 and was convicted in April of this year.