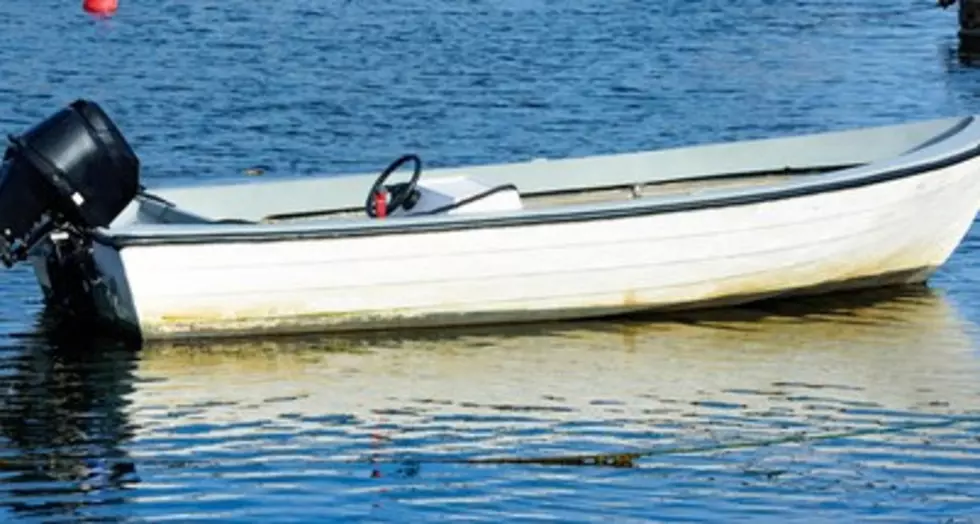 Body Found in Mississippi Identified as Missing Boater
Reimphoto-ThinkStock
Authorities have officially identified a missing boater whose body was pulled out of the Mississippi River near Clayton County earlier this month.

In a news release, the Iowa Department of Natural Resources says the man was 56-year-old John Roe of Burlington, Wisconsin.
Several area emergency agencies responded on October 6, when the Cassville, Wisconsin Fire Department was alerted to an empty fishing boat that was spinning in circles in the main channel of the river.
Firefighters stopped the boat by ramming it, sending it to the shore north of Cassville.
Authorities later received information that a 56-year-old man was out on the water by himself, and had been reported as missing. A search was conducted by agencies from Northeast Iowa and Southwest Wisconsin; however the body was not found until about two weeks later.
Last Thursday, October 18th, a man's body was found on the Wisconsin side of the river. The body was taken to the medical examiner's office in Ankeny, where he has now been positively identified as 56-year-old John Roe. He had apparently fallen out of the boat, and was not wearing a life jacket.
The medical examiner ruled Roe's death was due to drowning, and was determined to be accidental.