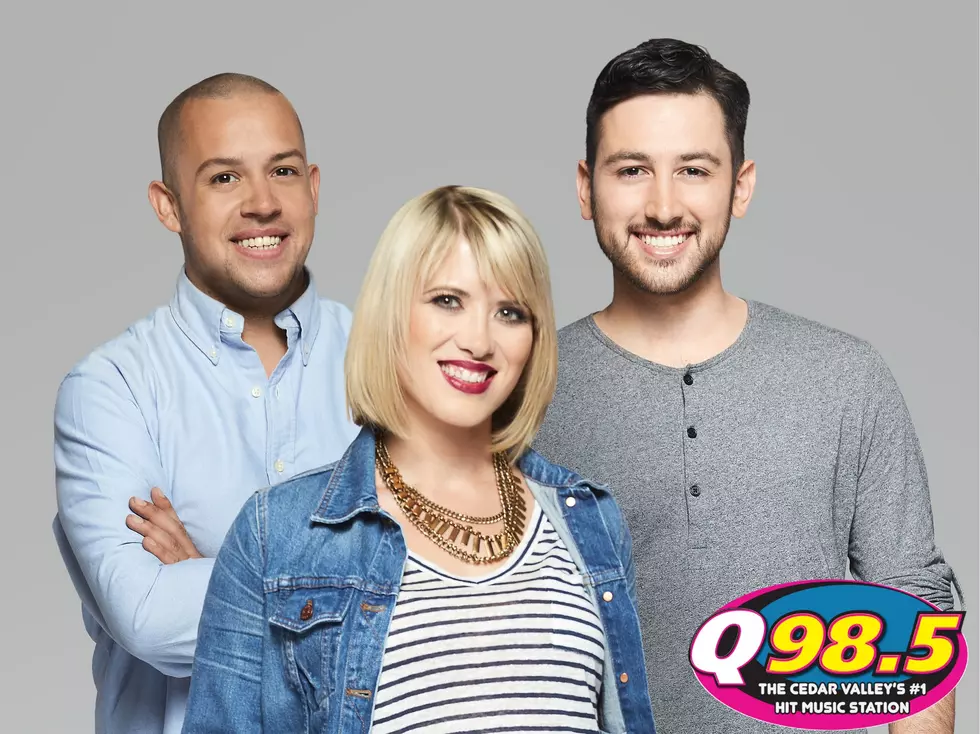 Brooke and Jeffery's Song of the Week "On The Run"
B&J
Are you excited for St. Patrick's Day this year? Despite the pandemic (we sure hope) winding down, will it be a more 'normal' St. Patty's? Or will that 'COVID cloud' still look over us? One things for sure: The beer will be green and cold. Another thing's for sure, the content to come from the holiday should be entertaining!
And speaking of, with St. Patrick's Day is days away and with life slowly going back to normal, Young Jeffrey has a brand new Song of the Week about it! It's been a tough year for everyone, Leprechauns included.
Tap the link below to check out Jeffery's performance of "On The Run"!
MORE: Some of the Memes & Tweets That Have Made Us Laugh (and Maybe Think)
The 100 Best Places to Live in the Midwest