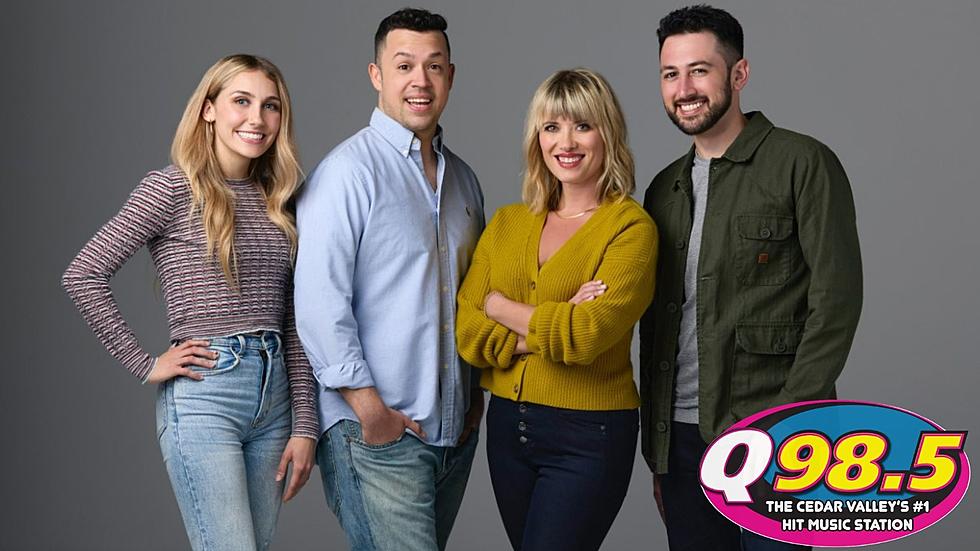 B&J 2021
Friday's, don't miss Young Jeffrey's Song of the Week!
Brooke & Jeffery in the Morning 6-10 a.m. weekdays on Q98.5 - featuring:
2nd Date Updates
Phone Taps on the 20's from the Vault
The Shock Collar Question Of The Day
Missed Connections
Why Are You In Court?
Care or Don't Care?
Celebrity News
Much more!
Farmers Markets in the Cedar Valley & NE Iowa - List
There's a Farmers Market in Waterloo, Cedar Falls or in the surrounding area almost every day of the week! Check 'em out and support your friends and neighbors. Buy Fresh - Buy Local
Top 12 Iowa Towns With Silly Sounding Names