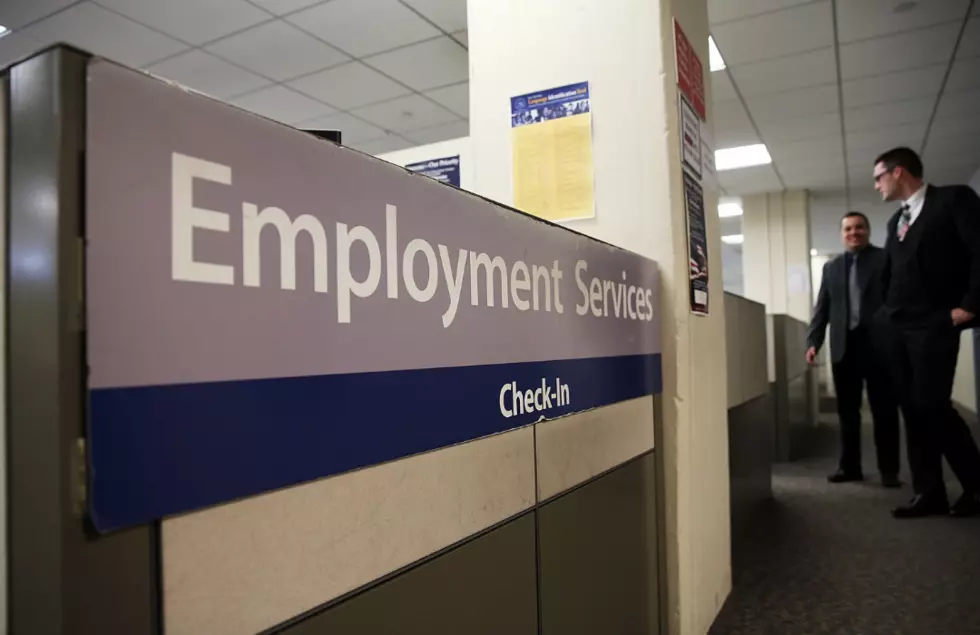 Iowa Change Allows Unemployed to Get Benefits Sooner
Spencer Platt // Getty Images
Iowa Workforce Development (IWD) has announced some immediate changes due to the CARES Act, signed by President Trump on Friday.
A person who is laid off in Iowa, or can't work due to COVID-19, now doesn't have to use all of their paid leave before receiving unemployment. A media release from IWD says this new rule is not retroactive. However, it does take effect immediately.
The original Iowa Workforce Development policy requiring the use of all paid leave before being eligible for unemployment benefit insurance was needed because it helped maintain the Iowa Unemployment Trust Fund. That fun is one-hundred percent funded by Iowa businesses. The CARES Act provides additional money and also has added to the group of people who are able to apply for unemployment. That now includes independent contractors, the self-employed, non-profit employees, gig workers, and people who had already exhausted unemployment benefits.
IWD will continue to provide updates and more information can be found HERE.
Enter your number to get our free mobile app
MORE TO EXPLORE: See the the COVID-19 stimulus bill broken down by the numbers