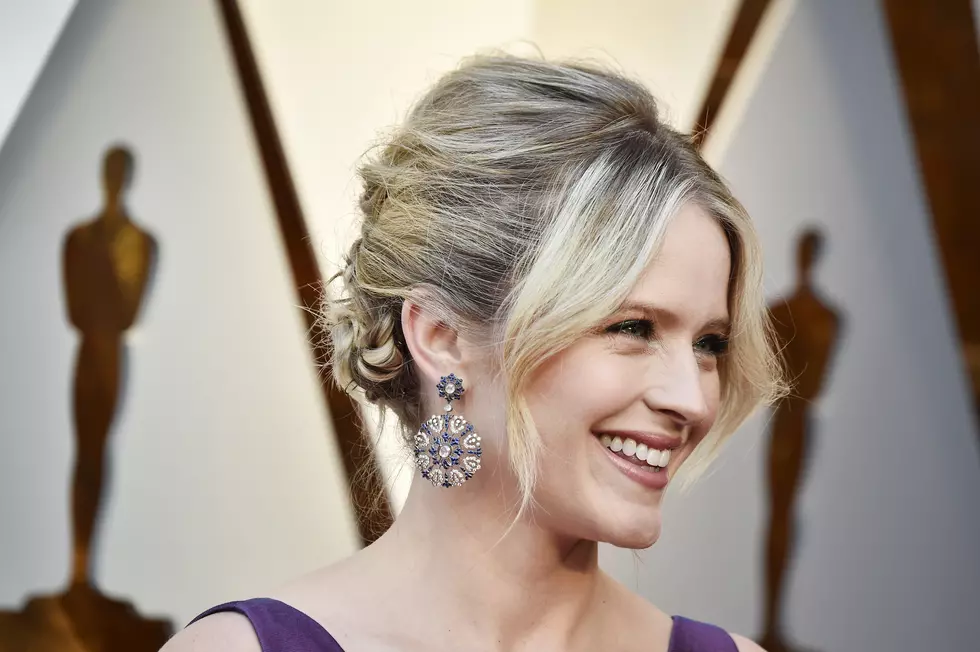 Talk Show Host's Birthday Brings A Taste Of Iowa Nice to The View
Getty Images
The first thing you're going to say is "how is anyone at the Oscars relatable to Iowans?" But stick with me.
ABC's "The View" has undoubtedly been seen as one of the most polarizing shows on television for many years, especially when discussions turn to politics.
In 2016,  ABC News personality Sarah Haines joined the panel on "The View", and this year, her Cy-Hawk upbringing has been receiving more attention than ever. Quite possibly because "Iowa nice" is exactly what the world, and "The View", need. Haines is a native of Newton, Iowa.
The Des Moines Register reports that Haines paid a visit here this summer, as she does from time to time, calling into the show to wax poetic on the beloved local Taco Bell and the Iowa State Fair among other subjects. This week, as the show kicked off its 26th season, Haines and Iowa were the stars once again.
Watch below as Haines' co-hosts Sunny Hostin, Ana Navarro, Alyssa Farah Griffin, and Joy Behar make a huge Iowa (State)-theme spectacle out of her birthday, which is actually this weekend, September 18. Whoopi Goldberg is generally absent from Friday shows these days and this week was no exception, but she even remoted in to join the celebration.
The Iowa State marching band even accepted an invitation to the show to celebrate with her.
Let's all say it together, "awwwwwwww!"
With Haines always assertive in her stances, the feisty banter between her and her fellow panelists will surely pick up where it left off when she returns from attending a weekend wedding in New York City with her husband. While it's a stretch to say she's single-handedly bringing about world peace, this still-an-Iowan-at-heart has certainly helped make one of the least peaceful places on earth, "The View" set, a little brighter, and more "Iowa nice".
Here is All The House You Get for $1 Million Dollar in Cedar Rapids vs. Los Angeles
Got an extra mil? Don't move to Los Angeles, you can get waaay more house in Eastern Iowa! Yes, pool included.
30 famous people you might not know were college athletes
Stacker
dug deep to find 30 celebrities who were previously college athletes. There are musicians, politicians, actors, writers, and reality TV stars. For some, an athletic career was a real, promising possibility that ultimately faded away due to injury or an alternate calling. Others scrapped their way onto a team and simply played for fun and the love of the sport. Read on to find out if your favorite actor, singer, or politician once sported a university jersey.