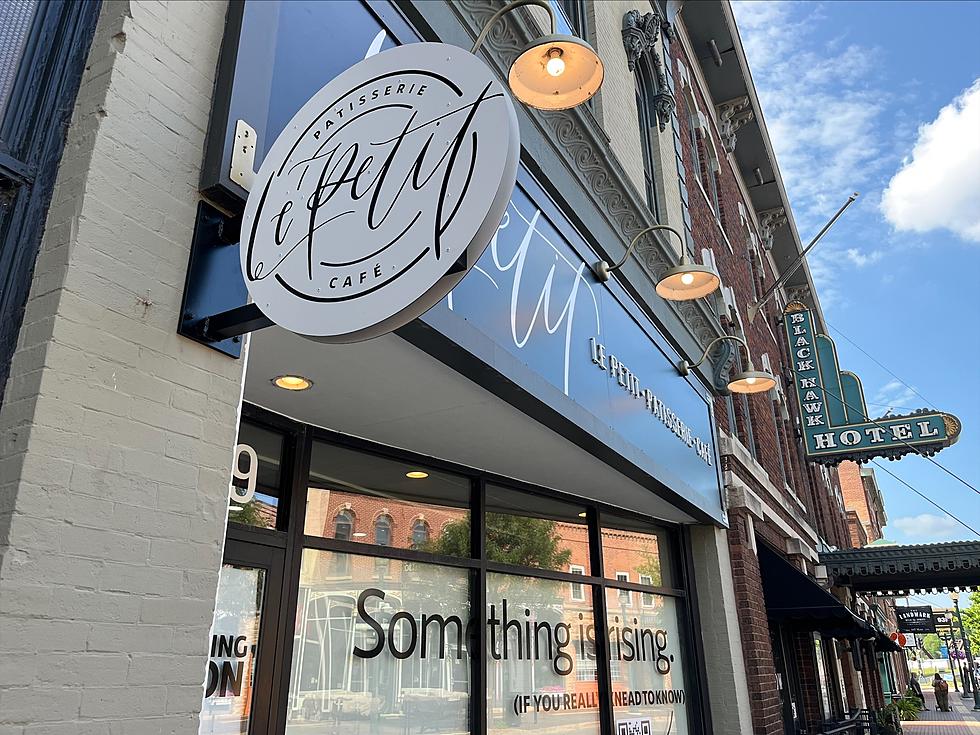 A New Unique Restaurant Opens On Main Street Cedar Falls
KM
A new restaurant in an ideal spot in Downtown Cedar Falls.
Cedar Falls is set to get a French patisserie and café right in the heart of the downtown area. Le Petit: Patisserie and Café, will offer delicious pastries, sandwiches, salads, and soups.
The team behind this new eatery are not new to the game. Mike Keller, one of the owners of La Petit, Mike Keller is also behind the fine-dining establishment Montage.
Keller and the other owners Dorian Larson and Cody Tucker have been working tirelessly to get this new business up and running. Managing time between two businesses is never an easy task.
"We think this is a hole that the community is missing," Larson said.
Le Petit owners want a large part of the focus to be directed at the patisserie and French inspired baked goods that are concocted by their Pastry Chef Vicky Dunn. The team also has  Austin Carlson on as their Chef de Cuisine.
Unlike some of the previous businesses that have been located in that space, there will be indoor seating available for customers so they can enjoy this food in a relaxed setting.
They worked with the team at the Black Hawk Hotel to get this business going. According to the Le Petit team, Eagle View Hospitality wanted to keep the business in local hands.

Restaurant officials confirmed that they will be offering a wide variety of French inspired brunch options including; lemon ricotta pancakes, curled salmon croissanwich, charred brussels caesar, and shrimp 'n' grits.
In addition, Le Petit will be eventually offering up lunch catering!
Located at 119 Main Street, this new eatery is set to open for business on Wednesday, July 12th.
Stay up to date with everything going on in the Cedar Valley by downloading the free station app from the app store. Also, make sure to follow the station across all social media platforms for the latest news about restaurants opening in our neck of the woods.
Pershing Square Restaurant in NYC
One restaurant in New York City has an interesting connection to one Iowa celebrity. This spot was a filming location for an Iowa adjacent actress.
Strangest Rental Properties In Iowa
Here are just some of my favorite strange and cool rental properties that you can check out in Iowa!