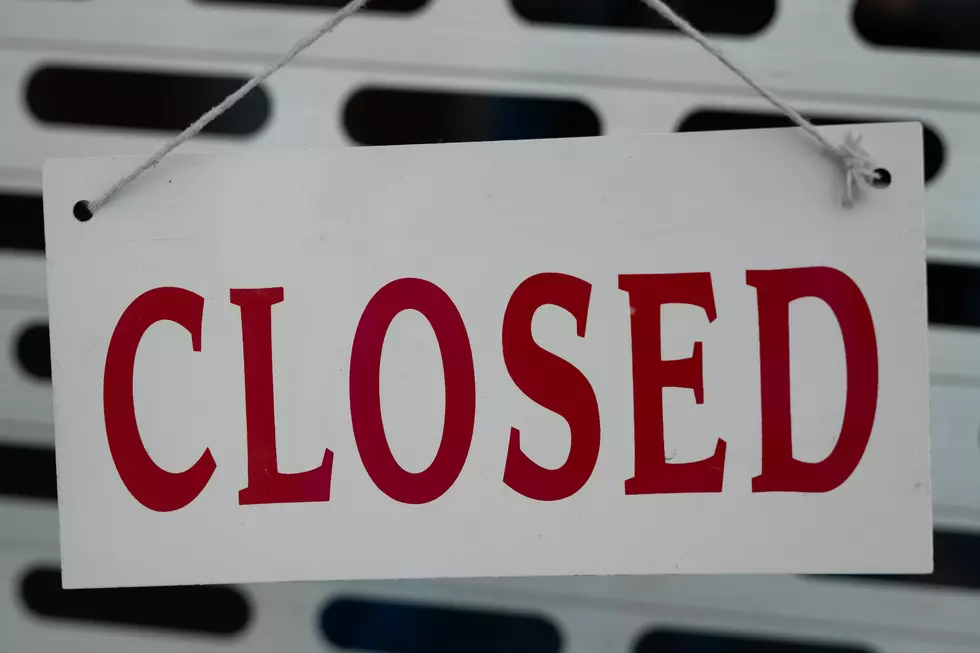 Popular Waterloo Café Closing Down for Good in December
Photo by matthew Feeney on Unsplash
With the hardships of the past few years including COVID and the economy, it's been a grind for many smaller operations, and a number of area ones have had to close as a result.
It's always a sad day when you find out a business you've enjoyed is closing down. Sadly, that is the news we've learned today from a popular downtown Waterloo café.
Today on its Facebook page, Lincoln Perk made the difficult announcement that it will close down in December.
The choice not to renew its lease means Lincoln Perk will end its five years in business and close down in December. In their message, they make mention of the recent hardships they've been forced to succumb to,
We survived some of the toughest times we've ever experienced in our many years in the food industry. Covid and the present economy are among our reasons for closing.
They also thank the friends they've made in their five years of operation.
For me it's a bummer - when I first came to interview for my current job, I went to
Lincoln Perk after to discuss the interview with my wife and enjoy a cup of coffee. I went back many times after, obviously, accepting the job. In addition to many coffee options, they also have food options, like their gourmet grilled cheese sandwiches.
Lincoln Perk is located at 218 E 4th St in Waterloo. The last day they will be open is Friday, December 16. Lincoln Perk is named for Lincoln Park, which is a few blocks north.
Here is All The House You Get for $1 Million Dollar in Cedar Falls vs. Los Angeles
Got an extra mil? Don't move to Los Angeles, you can get waaay more house in the Cedar Valley.
Yep, You Can Stay in an Actual Iowa Grain Bin!
This Airbnb is so totally Iowa! Stay in a real grain bin converted into a pretty luxurious, cozy rental.