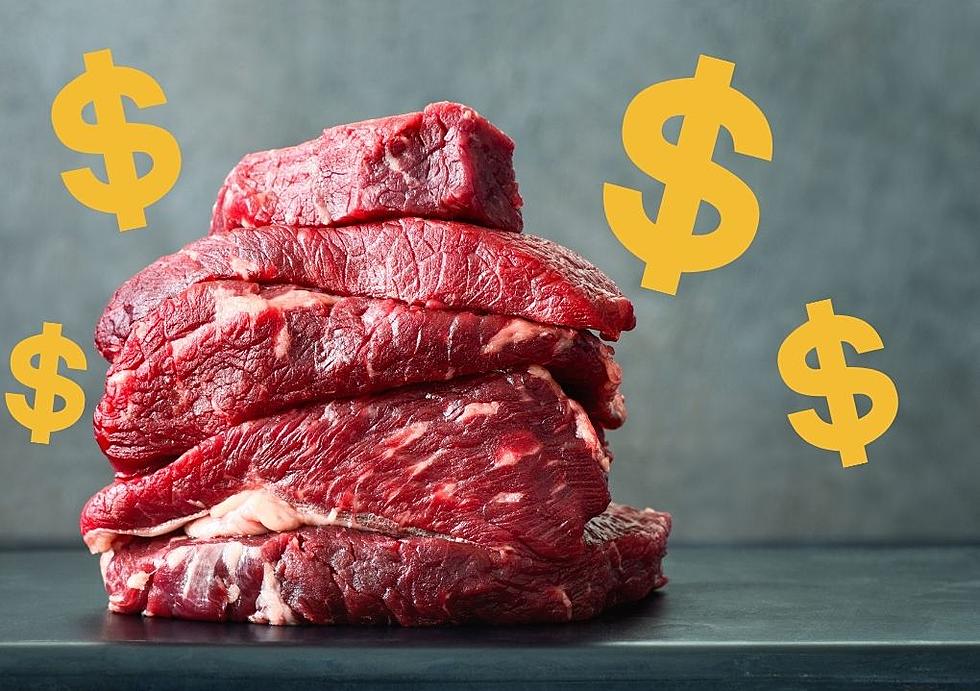 Iowa Ranchers Will Finally Get Answers To Meat Prices
canva
It's not new that ranchers and the supply chain are starting to get fed up with the control that four major meatpackers have over the industry. Legislation and lawsuits have been passed to try to lessen the control in markets, however, there is still more that needs to be done.
Earlier this week, the House Ag Committee requested CEOs from the top five meatpackers to testify on a panel on April 27th, says an article in Drover.
Four of the companies have RSVPed yes to testify.
This panel discussion will not only help lawmakers get answers to cattle markets, says House Agriculture Committee Chairman David Scott.
 It is very important, very vital, and very urgent that we hear the perspectives from the CEOs at these companies and get the full picture of why prices have gone up for consumers and down for ranchers."
The CEOs that RSVP yes were Cargill, Tyson Foods, JBS, and National Beef Packing. The panel discussion will include more than just the CEOs.
In addition to this panel of CEOs, we will be convening a panel of ranchers to hear what consolidation in the beef industry has done to their bottom lines and viability. We look forward to the variety of perspectives we will receive at this hearing and the clarity it will provide to our ranchers, our consumers, and to our nation's food security.
So how have people been combatting discrepancies?
As prices and profits keep increasing, Washington has started to criticize the lack of competition in the meatpacking sector. This started back in January when the Biden Administration announced that they would spend $1 billion of American Rescue Plan funds to expand independent processing capacity.
On the beef end, four companies make up 85 percent of the market. The four largest poultry and pork processors make up 54 and 70 percent of the market.
Grocery store operators are filing a lawsuit against the pork industry for allegedly conspiring in controlling the industry and raising prices.
According to Law Street Media, grocers such as Hy-Vee, Kroger, Albertsons, and U.S. Foods are accusing pork processors of conspiring prices of meat sold to them between 2009 and 2018.
Hormel, JBS USA, Seaboard Foods, Smithfield, Triumph, and Tyson were among the 13 companies facing the lawsuit.
The Best Burger Restaurants in the Cedar Valley
According to Yelp reviews, these are the BEST burger joints in the Cedar Valley. See if you agree!