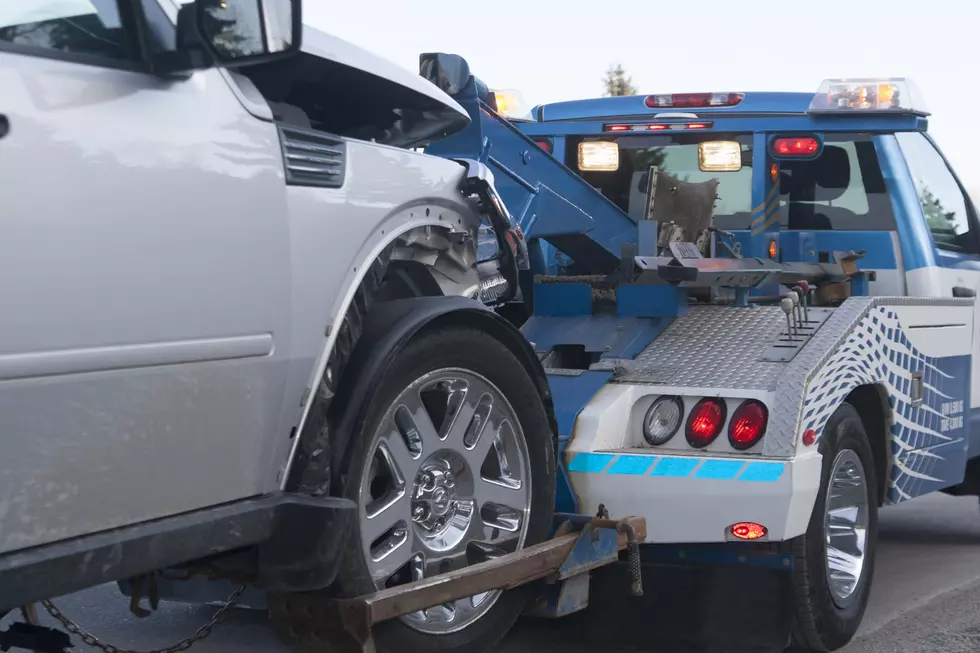 Semi Slows for Bus, Rear Ended by Car
Getty Images
A Manchester man has been injured in a two-vehicle traffic accident this morning near Central City.

According to the Linn County Sheriff, it happened at about 7:30am today (Thursday, Nov. 12) on Highway 13 and Valley Farm Road, just north of Central City.
Mark Luensmann of Manchester was driving his car southbound on Highway 13, when a semi in front of him, slowed for a stopped school bus that was in the process of picking up children.
Luensmann apparently did not notice the semi slowing down, and rear-ended the rig's trailer.
Luensmann sustained minor injuries. He was taken to an area hospital for treatment. No one else was hurt. The school bus was a no-contact vehicle.
Luensmann is being charged with Following Too Close.
Enter your number to get our free mobile app
LOOK: HOPE Mural Towers Over Cedar Rapids