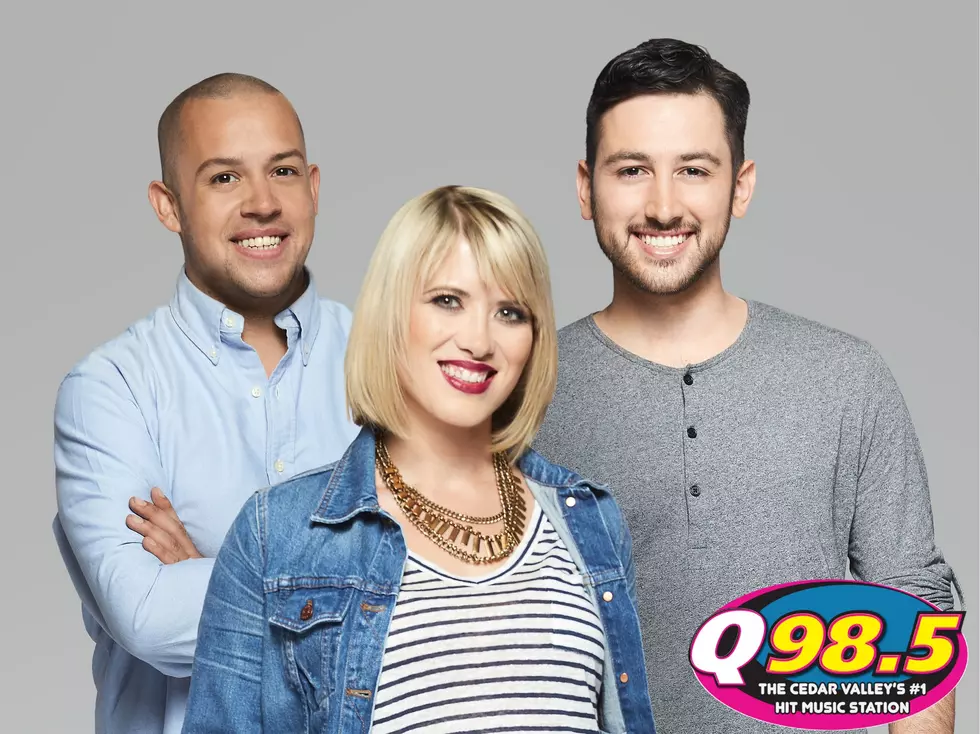 Brooke and Jeffery Song of the Week: Pandemories
B&J
How is it March again already? Where has 2021 gone? Of course, at this time last year we were just entering what's been a dark and challenging time for not just us here in Iowa, but the whole WORLD.
Since we have all been through a lot in this past year and it's time to review! Instead of Maroon 5's "Memories" it's Young Jeffrey's "Pandemories"!
CHECK IT OUT: See the 100 most popular brands in America
KEEP READING: What were the most popular baby names from the past 100 years?