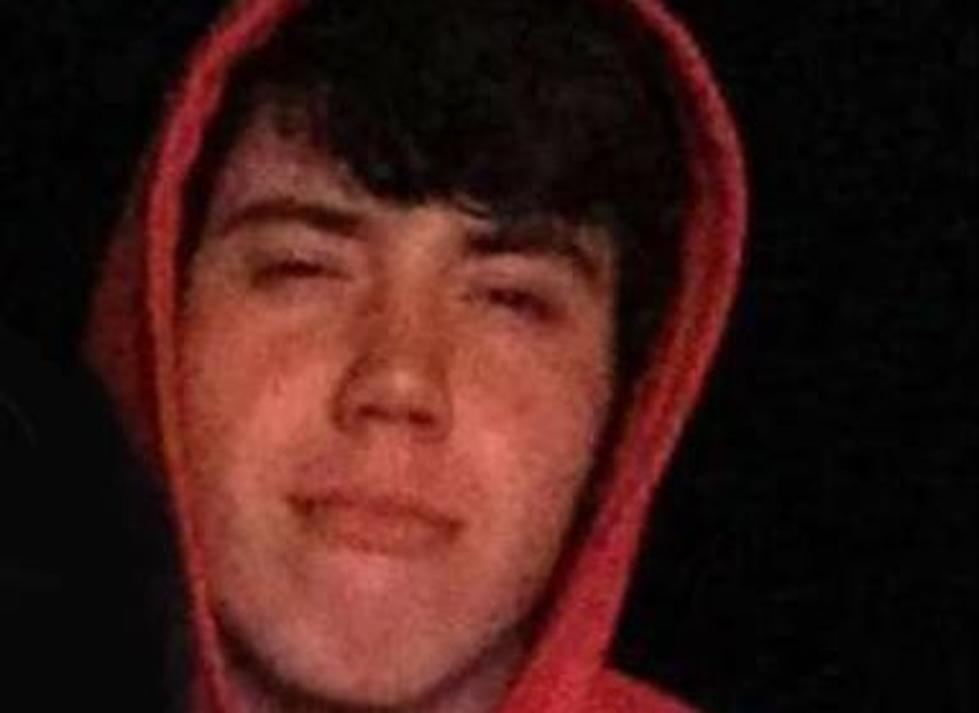 Teen Pleads Not Guilty to Murder of Rural Decorah Man
Dalton Adam. Photo from Winneshiek County Sheriff
A trial date has been set for one of two teens who are accused of beating a Decorah man to death.

18-year-old Dalton Adam and 17-year-old Jacob Seelinger are charged with 1st Degree Murder in Winneshiek County District Court.
The incident happened in July in rural Winneshiek county. Adam and Seelinger had been damaging property outside the home of David Hansen, when the 46-year-old Hansen confronted the two. Adam knocked Hansen to the ground, and the two punched and kicked him, until a witness called 911. Hansen was hospitalized until his death on August 30th.
The two were originally charged with willful injury, until Hansen died; the charges were then upgraded to 1st Degree Murder.
On Wednesday, Adam pleaded not guilty, with his trial to start on December 12th.
Seelinger is being held pending his arraignment.