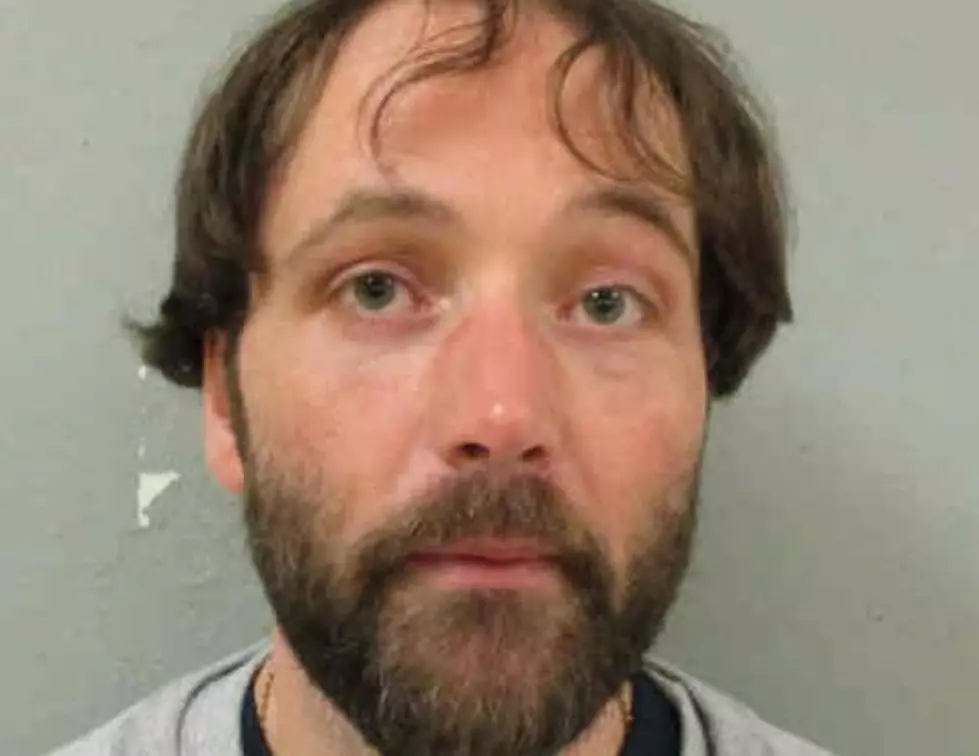 Tip from the Public Aids in Capture of Escaped Prisoner
Jamie Lee Cole. Photo from Fayette Co. Sheriff
Thanks to a tip from the public, the Fayette County Sheriff's Office has captured an escaped resident of the West Union Residential Facility.

At about 5am Tuesday (April 9), the sheriff was notified that 36 year old Jamie Lee Cole of Manchester, had fled from the West Union Residential Facility.
Early that afternoon, about 1:30pm, the sheriff got a tip about a suspicious person walking around Clermont.
Responding officers located Cole on the local bike trail, about 1 and a half miles south of Clermont. After a short foot chase through a nearby corn field, Cole was taken into custody. He is being held in the Fayette County jail, without bond, for Escape from Custody, and a Parole Violation Warrant.
Sheriff Marty Fisher notes that they were able to capture Cole thanks to the tip, and reminds everyone that if you see something, say something.