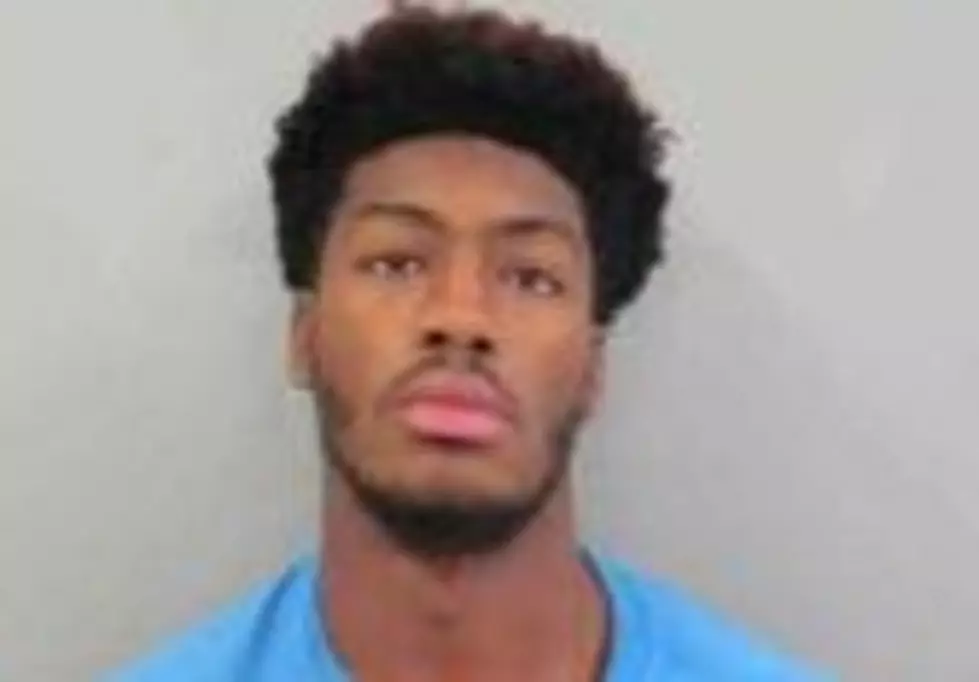 Young Burglary Suspect Nabbed in Fayette County
Kendrick Bergemann. Photo from Vinelink.
Northeast Iowa authorities have arrested a Wisconsin man on burglary-related charges.

On Sunday (March 26), 18-year-old Kendrick Bergemann of Milwaukee was taken into custody by the Fayette County Sheriff's Office. Bergemann was wanted on several arrest warrants, including charges of Theft, Burglary, and Possession of Burglary tools.
Bergemann is being held in the Fayette County jail on $53,000 bond.
The Fayette County Sheriff is investigating a one-vehicle accident that happened Monday (March 27) at the intersection of Highways 3 and 150, north of Oelwein.
A van driven by 61 year old Joseph Glueck of New York was headed northbound, when he lost control. The van then entered a ditch. No injuries were reported, but there was $3,000 damage to the 2008 Dodge Caravan.
The Fayette County Sheriff was assisted at the scene by the Oelwein Police Department.