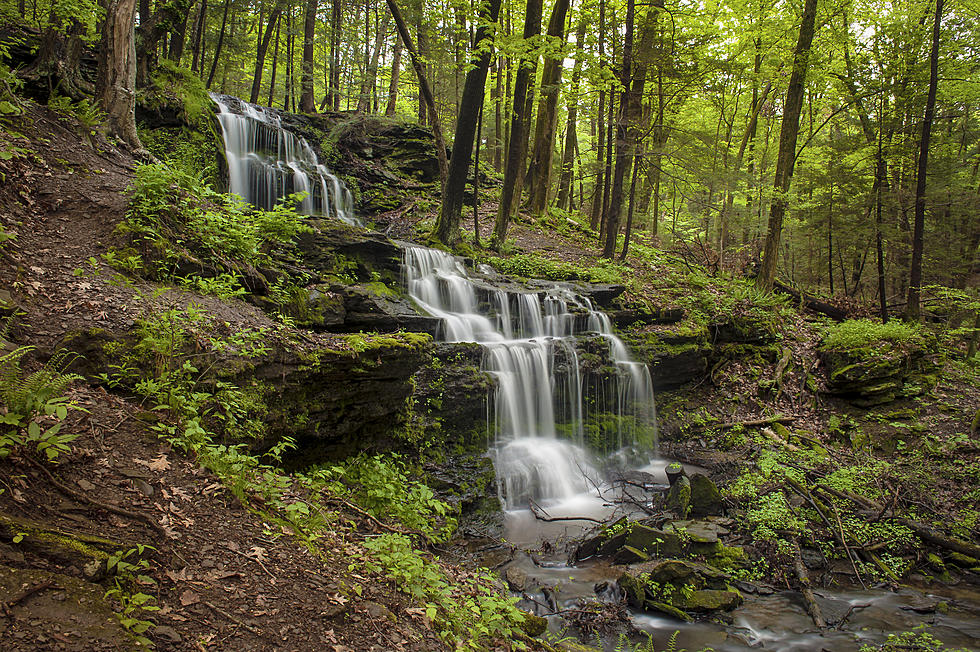 10 Iowa Waterfalls You Need To See
Westhoff
If I asked you to name an Iowa waterfall could you do it? Well after this list you will be able to do so. It turns out Iowa does have a list of waterfalls. In fact, "Only In Your State" went on to say,
While Iowa is not known for its mountains or rugged cliffs, there are quite a few waterfalls throughout the state that will take your breath away with their peaceful, natural beauty. If you're looking for places to go hiking with waterfalls in Iowa, we've got you covered.
While these great waterfalls are not as large or crazy as some of the ones in more tropical areas, they still are truly beautiful, and most likely not too bad of a drive for you to see at least one.
Iowa Waterfalls
10. Malanaphy Falls, Decorah
9. Willow Creek Waterfall, Mason City
8. Boone River Waterfall, Webster City
7. Wapsipinicon Feed Mill and Dam, Independence
6. Wapsipinicon Park, Anamosa
4. Richmond Springs, Backbone State Park
4. Richmond Springs, Backbone State Park
3. Siewer's Spring Waterfall, Decorah
2. Dunning's Spring Falls, Decorah
If you can't visit all these sites... that's okay. You can see all the photos of these great waterfalls on "Only In Your State"
Now It's time for the number one waterfall in Iowa according to OIYS.
1. Dubuque Arboretum Japanese Garden Waterfall
This immaculate garden of peace and beauty features a stunning waterfall that's worth the trip. You will feel so relaxed after a visit here. Visit the Dubuque Arboretum and Botanical Gardens website for more information.
Will you be visiting any of these spots?
LOOK: Most common fast food chains in Iowa
Stacker
compiled a list of the most common chain restaurants in Iowa using data from the Friendly City Lab at Georgia Tech.
The following statistics are based on data from the year 2022