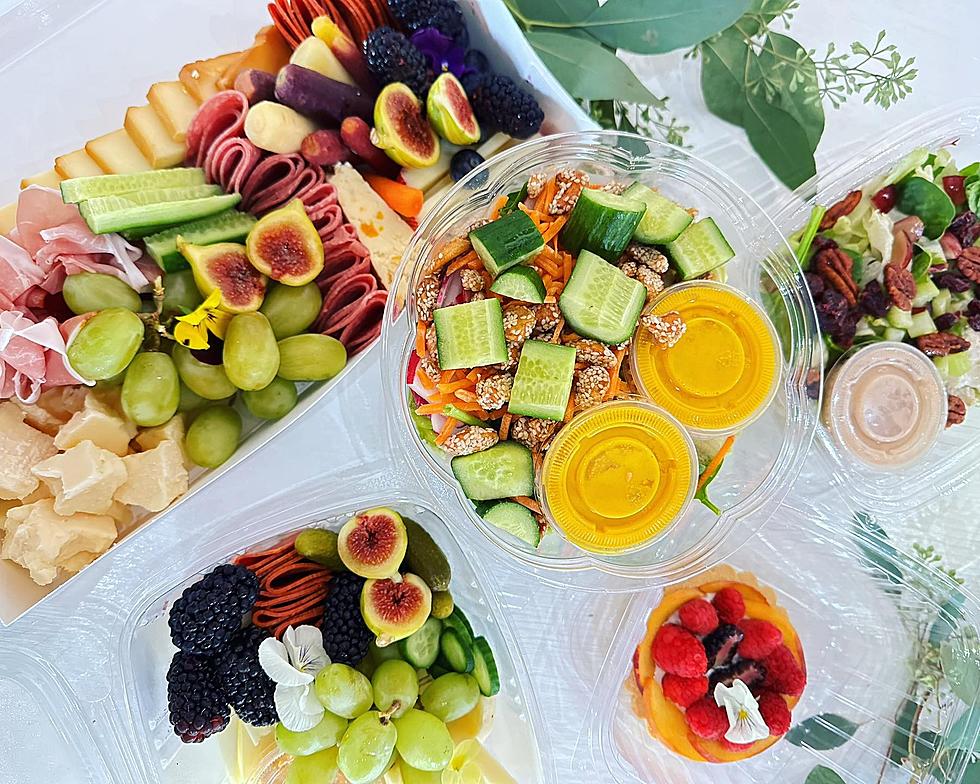 A New Restaurant Has Opened in the NewBo District in Cedar Rapids
The Hangry Lady, Facebook
A cool local eatery now has its very own storefront! The Hangry Lady has officially opened across from NewBo City Market at 1101 3rd St SE in Cedar Rapids!
If The Hangry Lady sounds familiar, it's because the eatery first opened inside NewBo City Market back in June of 2021. The business is owned and operated by Chef Allie Lanham, a Cedar Rapids-native that graduated from the Kirkwood Culinary Arts Program in 2019. After graduation, she was the Chef de Cuisine at Caucho for almost 2 years, and then the Executive Chef at Popoli for 6 months. When Popoli closed, Allie decided to open her own business.
Now that The Hangry Lady has its own storefront, Chef Allie has been able to expand the eatery's menu. The official website says that they offer "delicious and artfully crafted charcuterie boards, fresh cold-pressed juices, seasonal soups & salads, and special event catering." The soup flavors will rotate weekly and include options like Chicken Tortilla, Wild Mushroom & Rice, Coconut Green Chili Chicken, Potato Bacon, Tuscan White Bean, and more. You can check out the full menu below:
Chef Allie creates some of the coolest and most creative charcuterie boards that I've ever seen. They're like... edible works of art. Honestly, some of them are almost too pretty to eat! Check out some of the photos from The Hangry Lady's Facebook page below:
The Hangry Lady officially opened its doors on September 27th and is open Wednesday & Thursday from 11 a.m. to 5 p.m., Friday & Saturday from 10 a.m. to 6 p.m., and Sunday from 9 a.m. to 2 p.m. You can get more information on the restaurant HERE.
Where to Eat if You're Going to a Concert in Downtown Cedar Rapids
The next time you're headed to a concert in Downtown Cedar Rapids, leave a little earlier so you can enjoy one of the awesome local restaurants nearby! Here are the places within walking distance of the Alliant Energy Powerhouse Arena, Theatre Cedar Rapids, and the Paramount Theatre (restaurants near the McGrath Amphitheatre are at the end):
Eastern Iowans Name Their Favorite Area Food Trucks