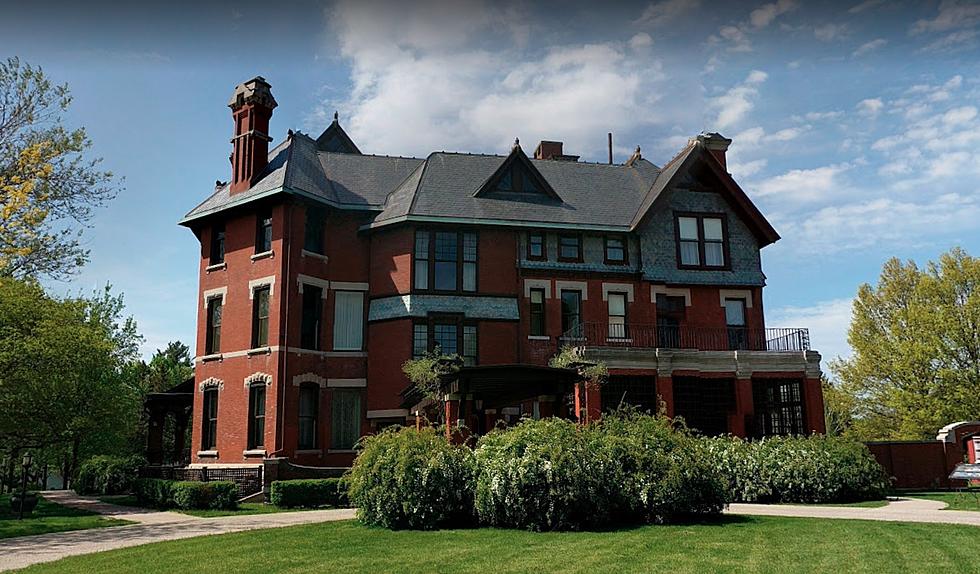 After Three Long Years Brucemore Resumes This Attraction
Google Maps
The COVID pandemic did unmeasurable harm to a  number of different industries on both a local and national level. There wasn't a restaurant that wasn't somehow affected by the shutdowns, worker shortages, and the inflation that eventually followed. The other industry that suffered was tourism. Local spots that would see tour groups throughout the years were suddenly vacant. That included one of Cedar Rapid's most well-known historical sites, Brucemore.
Guided tours through Brucemore have been suspended for the past three years. KCRG reports that finally changed this week, with the first tours starting up on Thursday. I have been on several guided tours through Brucemore, both occurring with my kids during school field trips. I'm sure I got more out of the tour than they did, as I never got a chance to visit the historic site when I was their age. It is truly remarkable how unchanged the grounds are after all these years.

Brucemores first tour in three years is 'In Her Steps: Women's History Tour' in honor of women's history month, according to KCRG. Jessica Peel-Austin is the Curator of Museum Collections at Brucemore. She told KCRG that Brucemores history has always centered on women.
It really focuses on not only those stories that those three women tell and all of the amazing and important things that they did but also of the women who worked in the house as servants in the estate, the artists they engaged with, as well as some of our own institution leaders.
Guided tours for 'In Her Steps' cost $18 for adults and $10 for students. I highly recommend taking this tour or any of the others offered at Brucemore. The amount of history you'll experience is unmatched in the Cedar Rapids area.
The Lions and Dogs of Brucemore Mansion
Howard Hall and his wife Margaret moved into Cedar Rapids' Brucemore mansion in 1937. Over the course of 14 years, they owned three lions, all named Leo. Below are photos of those lions, and the family's German Shepherds.
A Look Back at Lindale Plaza in Cedar Rapids
Lindale Plaza opened on Cedar Rapids' northeast side in 1960. Two decades later the plaza area was enclosed, resulting in Lindale Mall.