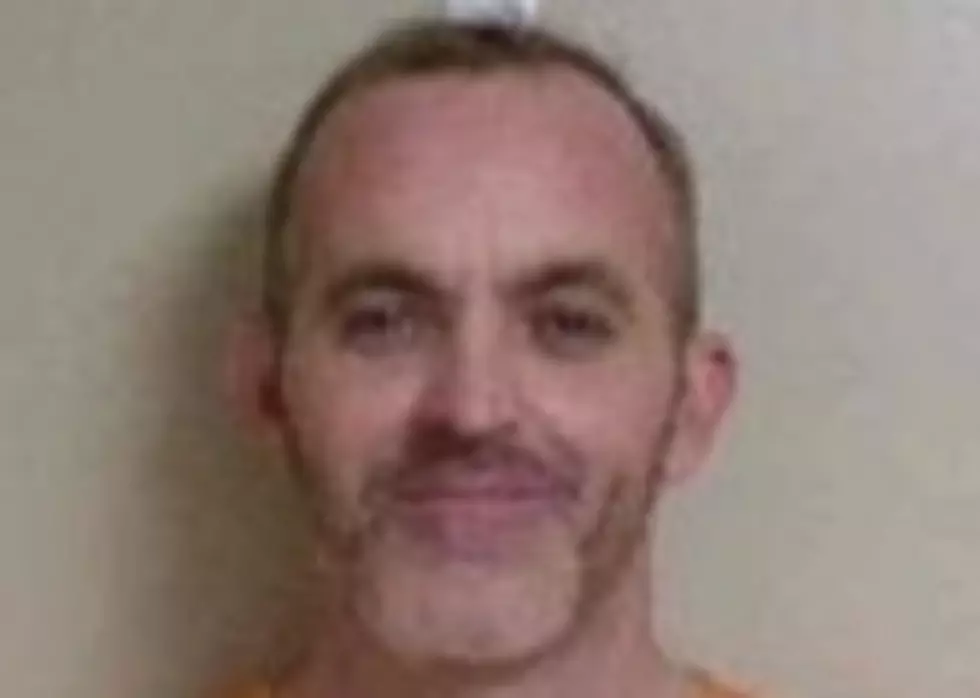 Area School Principal on Leave for Alleged Drunk Driving
Jay Marley. Photo from Vinelink
A Northeast Iowa school principal was arrested over the weekend for allegedly Operating a Motor Vehicle While Intoxicated.

42-year-old Jay Marley, the Middle School Principal at Osage, was initially pulled over at a Charles City intersection, for a turning violation.
After an investigation, Marley was taken into custody for having a blood alcohol content of .152, which is nearly twice the legal level for driving in the state of Iowa.
Marley was charged with OWI-1st Offense, and held in the Floyd County jail until his initial court appearance.
As a result of the charge, the Osage School District put Marley on administrative leave, with pay.
Osage school officials notified parents of the situation, and assured families that there would be no disruption of classes. Current Osage High School Principal Tim Hejhal assumed the Middle School duties, for the time being.