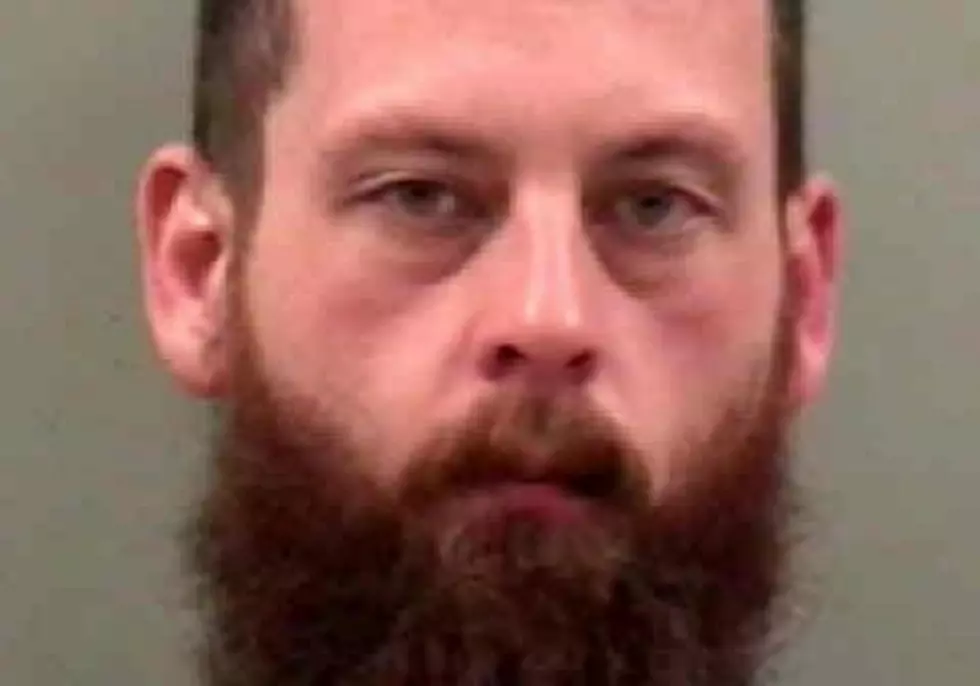 Bremer County Traffic Stop Turns Into Drug Bust
Michael Lofstuen. Photo from Bremer Co. Sheriff
The Bremer County Sheriff reports that a Van Horne man has been arrested on several drug charges following a traffic stop from earlier this month.

The incident happened at about 8pm Sunday, Jan. 14, during a traffic stop in Readlyn.
The driver, 33-year-old Michael Lofstuen, was taken into custody on charges of Unlawful Possession of a Prescription Drug, Possession with Intent to Deliver a Controlled Substance believed to be marijuana, Possession with Intent to Deliver a substance believed to be methamphetamine, two counts of a Drug Tax Stamp Violation, Possession of Drug Paraphernalia, and Driving While his License is Suspended.
Lofstuen was held in the Bremer County jail, then released after he posted a $25,000 bond.