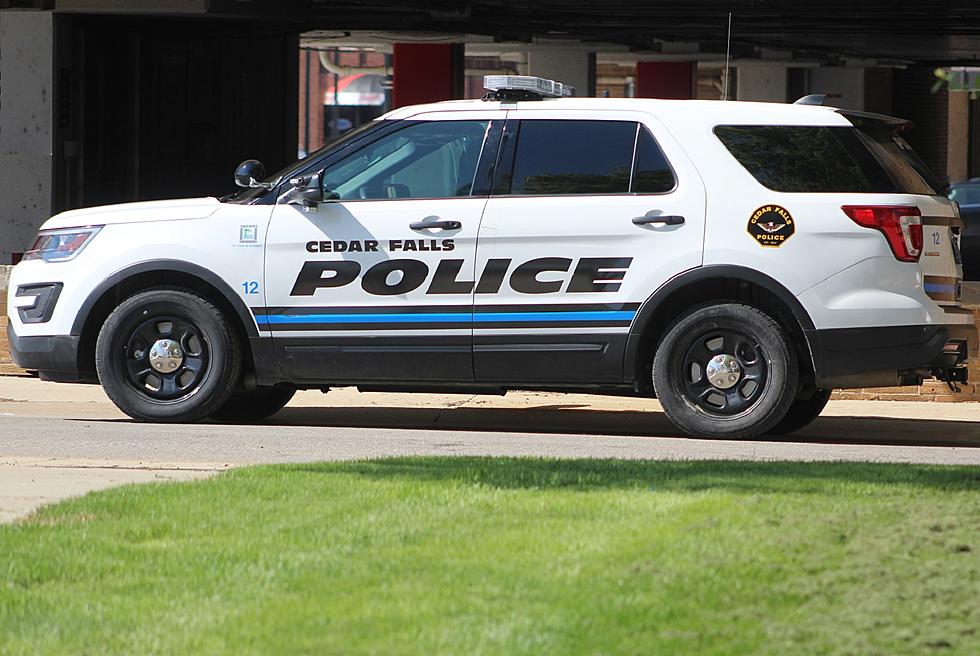 Cedar Falls Man Arrested On Burglary, Criminal Mischief Charges
Photo By: Elwin Huffman - Townsquare Media
A Cedar Falls man has been arrested on charges connected to a weekend burglary in the city.
The suspect, 36-year-old James Altman, Jr., is accused of damaging property at 708 Main St. He allegedly broke several windows, kicked in the door of a woman's residence and severely damaged her vehicle parked in the driveway.
The incident happened early Saturday around 3:15 AM. Police said they were called to the residence on a report of burglary in progress.
When officers arrived, the victim told them that Altman left on foot. He was detained a short time.
Altman was taken into custody on charges of second-degree burglary and second-degree criminal mischief.
Enter your number to get our free mobile app