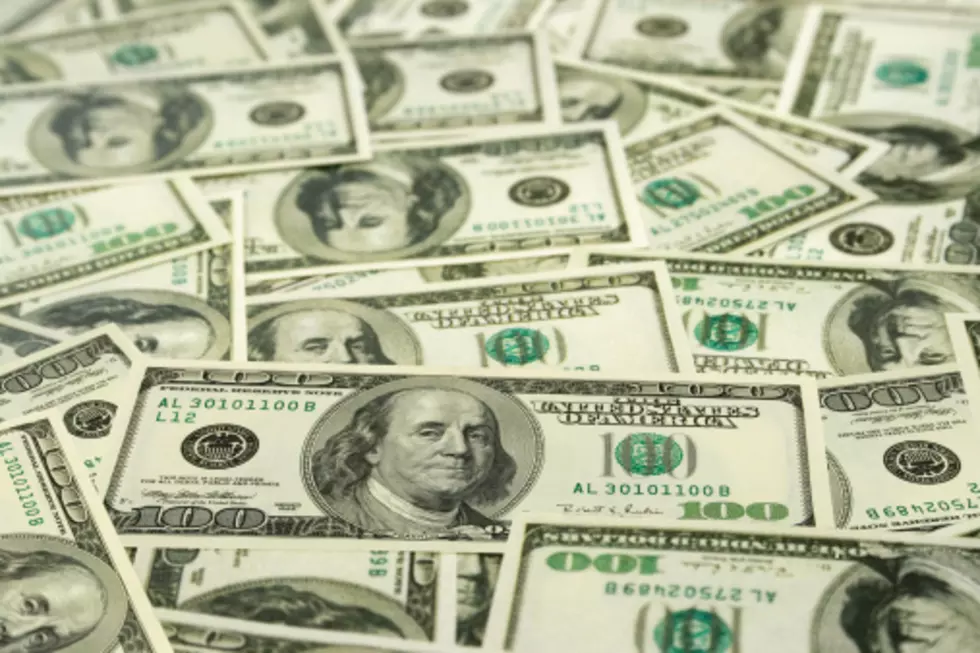 Cedar Valley, What Would YOU Do With An Extra $10K?
Zoonar RF
Let's look at 2020... no concerts... no Iowa State Fair... hardly any live events. While that's depressing, imagine how much fun it will be when allll those things come roaring back! You're gonna need some cash. Good thing Q92.3 has your chance to win $10K with our $10,000 Cash Codes!
What you need to do is download the free Q92.3 app. Now, once you have that bad boy, simply listen... on the app, your radio, on Alexa however! At the top of every hour from 8 a.m-.5 p.m., Brooke, Jeffery or Jose from Brooke and Jeffery in the Morning will have a NEW codeword. Enter it on that Q92.3 app you downloaded and... wait. For the next code to increase your odds, and a call from us saying you won. Some codes are worth $1,000... but ONE is worth $10,000 so don't miss ANY. Listen... Enter... and win on Q92.3! Once you hear a code, enter it here.
Oh, speaking of Jeffery, Brooke and Jose, here's how they'd spend $10,000:
Enter your number to get our free mobile app
Cedar Valley Restaurants 2010 vs. 2020