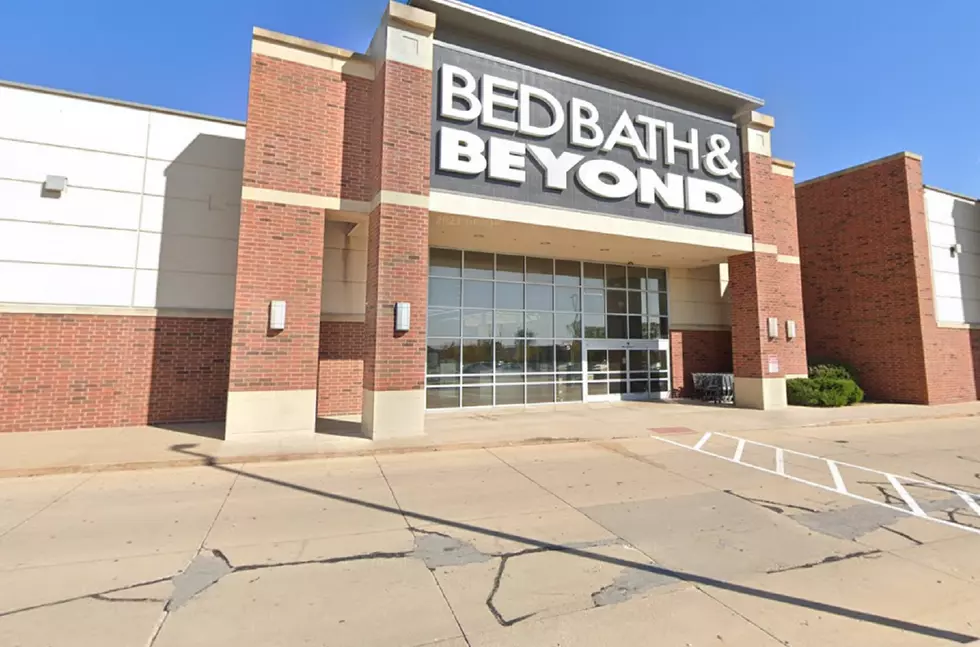 Corridor Bed Bath & Beyond Location Among 87 New Store Closures
Last week, Bed Bath & Beyond revealed that they'd be closing an additional 87 stores as they continue to try to avoid bankruptcy.
According to USA Today, Bed Bath & Beyond announced last September that they'd be closing 150 stores. At that time, they revealed a list of 56 locations that would be closing, including two in Iowa (Dubuque and Waterloo). Less than three weeks ago, they announced 62 more stores that would be shuttering their doors.
In today's announcement, Bed Bath & Beyond says the Coralville store (in the photo above at 2515 Corridor Way Suite 5) will be among 87 new store closings. That brings the total of locations closing to 205.
The Bed Bath & Beyond closings are across 30 states, with 11 of the closings in Florida and another 10 in California.
Things have spiraled even more for Bed Bath & Beyond Inc. since the company released its 3rd quarter results on January 10. In the filing, the company said net sales were down 33 percent. Bed Bath & Beyond Inc. CEO Sue Gove said, "We want our customers to know that we hear them and are charging ahead every day to meet their needs. Our entire organization is laser-focused on maximizing the value of our company by reconnecting with our customers and positioning Bed Bath & Beyond, buybuy BABY, and Harmon for long-term success."
In addition to the 87 new Bed Bath & Beyond store closings, the company is closing all Harmon stores. Retail Dive says there were 50 locations, 90 percent of them in New Jersey and New York.
After the Coralville store closes, there will be only four Bed Bath & Beyond stores remaining in Iowa. Those locations are in Cedar Rapids, Clive, Davenport, and Sioux City.
Sadly, Bed Bath & Beyond Inc. is a company in desperation mode. Here's hoping they can save it, but it looks more unlikely with every passing day.
Here are 50 of your favorite retail chains that no longer exist.
50 Famous Brands That No Longer Exist