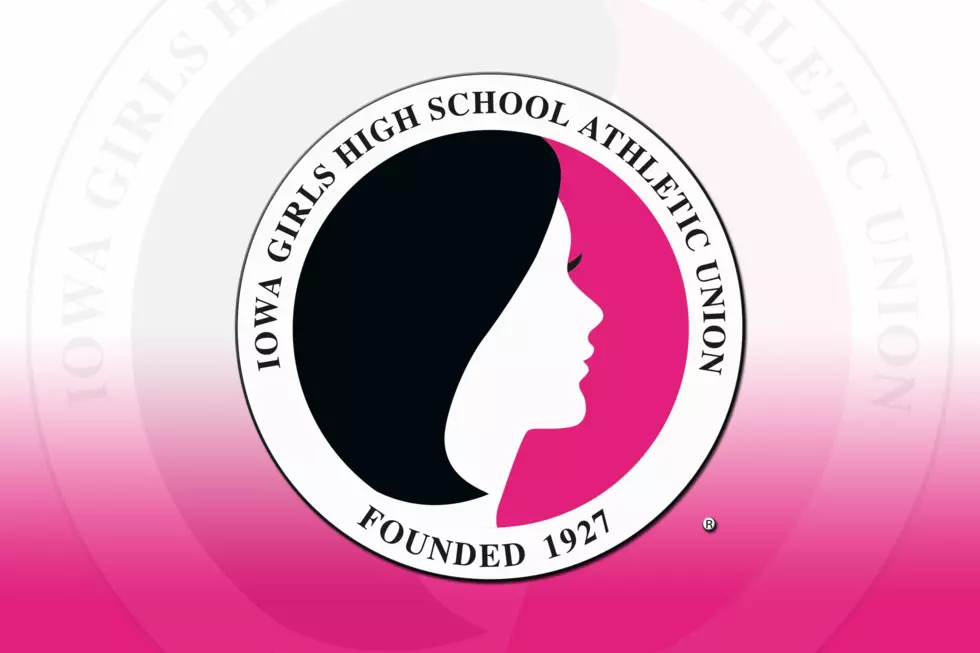 Cedar Falls Advances To Semifinals At State Volleyball Tournament
Source: Iowa Girls High School Athletic Union
Cedar Falls has seemingly brushed aside its competition with relative ease all season long, but Tuesday afternoon the Tigers were pushed to the limit in the quarterfinals of the 2019 Iowa High School Girls State Volleyball Tournament.
Coach Matt Johnson's squad survived an upset bid by eighth-seeded Waukee. The pesky Warriors rallied from 2-0 deficit and fought off five match points in the fifth game before Cedar Falls could put them away, 3-2. Set scores were 25-22, 25-10, 21-25, 24-26 and 15-12.
Entering Tuesday's match, Cedar Falls had lost only two sets to opponents from Iowa and five sets to out-of-state competition all season. Waukee hadn't taken a game from the Tigers since 2013, but the shutout streak ended in the third game.
Cedar Falls twice built sizeable leads in the fourth set, but couldn't hold them. The Tigers were ahead 18-10 and 24-21, before Waukee scored the final five points to force the deciding game.
In the fifth set, Cedar Falls jumped out to 7-0 lead and maintained that margin most of the game. The Tigers were up 14-7 and one-point away from celebrating the victory, when Waukee went on a 5-0 run to cut the margin to two. Before the Warriors could get any closer, Cedar Falls senior Alayna Yates ended the match when she smashed the ball through the middle of the Waukee's defense.
Yates finished the day with 23 kills. Akacia Brown led Cedar Falls with 37.
The loss ended the season for Waukee (35-13), while the Tigers advance to the Class 5A semifinals for the fifth-straight year.
Cedar Falls (43-1) will next play Ankeny (38-5) on Thursday at 10 AM. The Hawks advanced with a straight-set win over Council Bluffs Abraham Lincoln in the quarterfinals.