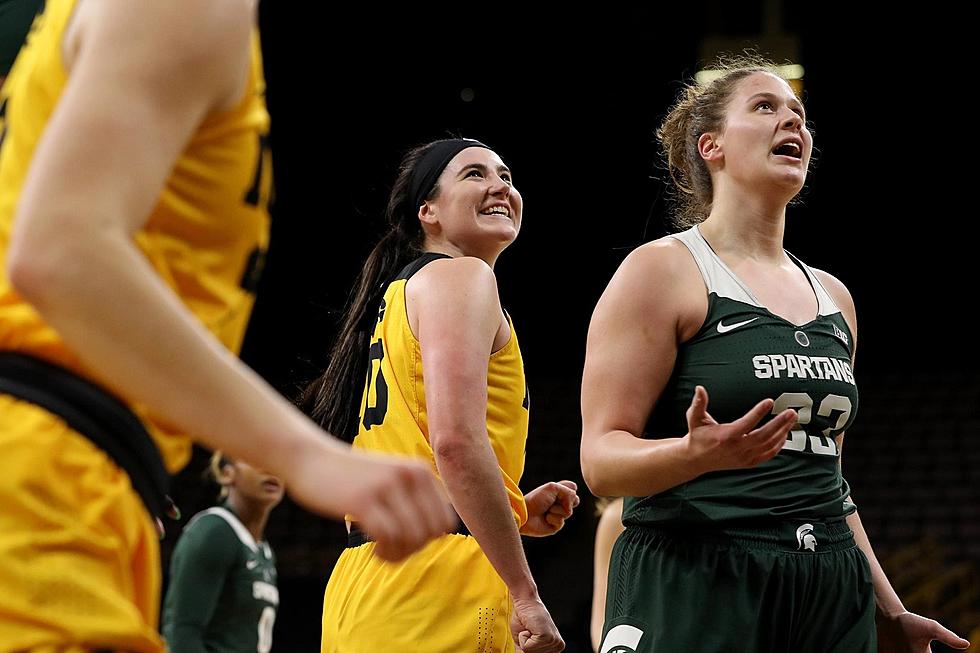 Gustafson Returns To WNBA
Courtesy: Brian Ray, Hawkeyesports.com
Megan Gustafson is getting a second chance in the WNBA.
The Dallas Wings re-signed the former Iowa star and Associated Press National Player of the Year on Thursday, less than a month after cutting her.
"I'm extremely grateful for the opportunity to further pursue my dream of playing in the WNBA," Gustafson said in a press release. "I have learned that nothing in this life is guaranteed, but I will take full advantage of this second opportunity with the Dallas Wings whether it is for one day, one week, or 10 years."
Dallas took Gustafson with the 17th overall pick in the WNBA Draft on April 10, but she was cut by the team just before the regular season began. She played in three preseason games, and averaged 2.6 points and 3.0 rebounds a game while playing an average of 11.0 minutes.
Injuries -- both long-term and short-term -- have depleted the Wings' 12-player roster. One other player is leaving Dallas to compete with Montenegro for Eurobasket and all-star guard Skylar Diggins-Smith is out following the birth of her child.
"We are excited to bring Megan back to the Dallas Wings organization," team President & CEO Greg Bibb stated. "We are currently dealing with a series of roster challenges and we are fortunate to have the opportunity to sign a player of Megan's character and ability."
According to the Associated Press, Gustafson landed in Dallas Thursday and was in uniform for the Wings' game against Indiana. Gustafson did not play in the Wings' 76-72 loss, which dropped them to 0-5 on the season.