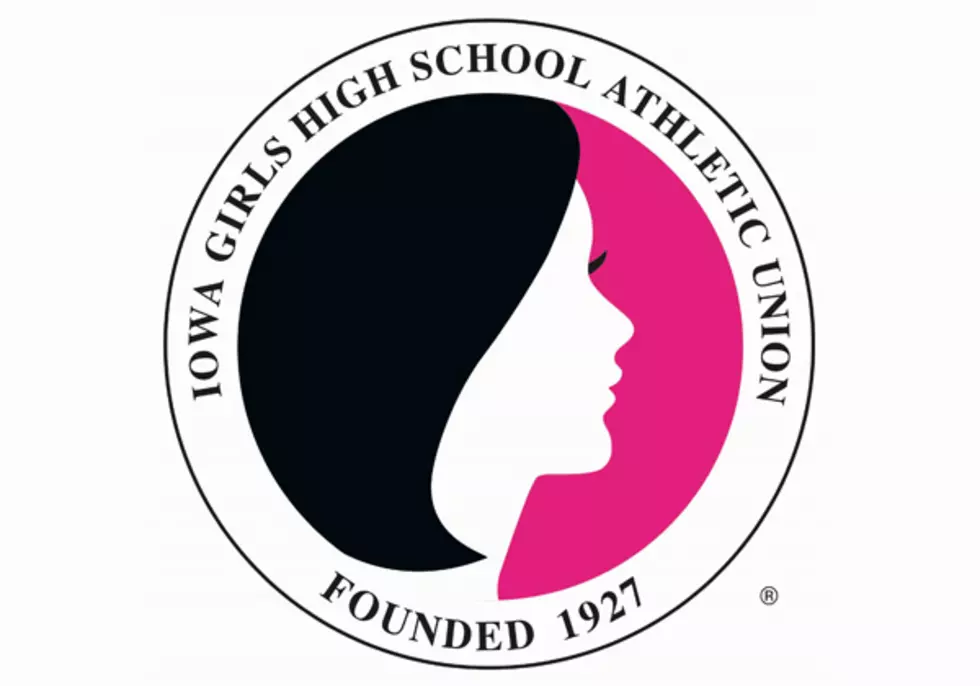 Iowa High School Softball Rankings – Thursday, 06/14/2018
Source: Iowa Girls High School Athletic Union
The Iowa Girls High School Athletic Union (IGHSAU) has released the fourth softball rankings of the 2018 season.
Nine teams from the Cedar Valley and northeast Iowa are featured in the poll and six of them are rated among the top five in their respective classes. Two-time defending state champion Kee High and Charles City are both ranked No. 1.
Kee High leads the Class 1A field, and is followed by third-ranked Clarksville and No. 5 AGWSR. Charles City holds the top position in Class-4A, while Independence is ranked No. 2.
The other rated teams include: Jesup (No. 14, Class 2A), Waterloo Columbus Catholic (No. 3, Class 3A), Crestwood (No. 13, Class 3A) and New Hampton (No. 15, Class 3A).
---
Dropped Out: Woodbury Central (13), Grand View Christian (14), Murray (15)
Dropped Out:
Earlham (15)
| | | | |
| --- | --- | --- | --- |
| | | | |
| | | | |
| | | | |
| | | | |
| | Eddyville-Blakesburg-Fremont | | |
| | | | |
| | | | |
| | | | |
| | | | |
| | | | |
| | | | |
| | | | |
| | | | |
| | | | |
| | | | |
Dropped Out: Benton (13), Cherokee (14)
Dropped Out: Sergeant Bluff-Luton (11)
Dropped Out: Muscatine (15)