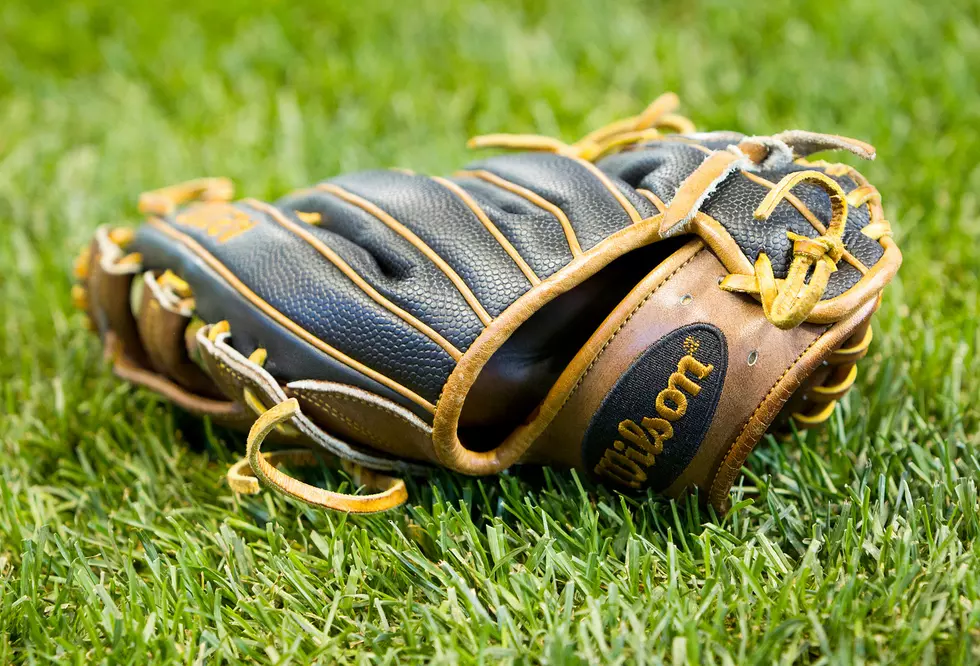 Three High School Streaks End On Same Night
Courtesy: Dylan Buell - Getty Images / ThinkStock
Three long streaks involving northeast Iowa high school teams were snapped Monday. Two were erased on the softball diamond, while the third vanished with come-back win in baseball.
For more than a decade, Waverly-Shell Rock has been one of Oelwein's biggest nemesis on the softball diamond. This season, the Huskies finally found a way to conquer their Northeast Iowa Conference rival.
Oelwein celebrated a 4-3 victory over Waverly-Shell Rock Monday, despite being limited to one hit. Sophomore Madison Kunkle drove in a pair of runs, and the Huskies (3-4 overall) scored twice in the sixth-inning of the come-back win. The Go-Hawks (1-5 overall) allowed 14 walks in the game.
The victory was the first for Oelwein against Waverly-Shell Rock in at least 12 years, dating back to the 2009 season. The Go-Hawks had dominated the series, winning 24-straight games by a combined score of 229-34. During the streak, the Huskies suffered seven shutouts and were limited to one run nine times. Waverly-Shell Rock scored 10 or more runs in 11 of the 24 games.
In Waterloo, the Jesup softball team stopped Columbus Catholic's run of 52-straight conference victories. The fourth-ranked (Class 2A) J-Hawks jumped out to a 6-0 lead and held on for a 7-5 win over the No. 15 (Class 2A) Sailors. It was Columbus' first loss in a North Iowa Cedar League game since a 9-8 setback to Jesup on June 22, 2016.
Across town, Waterloo East recorded its first Mississippi Valley Conference baseball victory in six seasons. The Trojans plated four runs in the seventh inning to defeat Cedar Rapids Washington 6-2 in the opening game of a doubleheader. East's last win in league play was a 7-6 decision over cross-town rival Waterloo West on June 4, 2015.
Enter your number to get our free mobile app