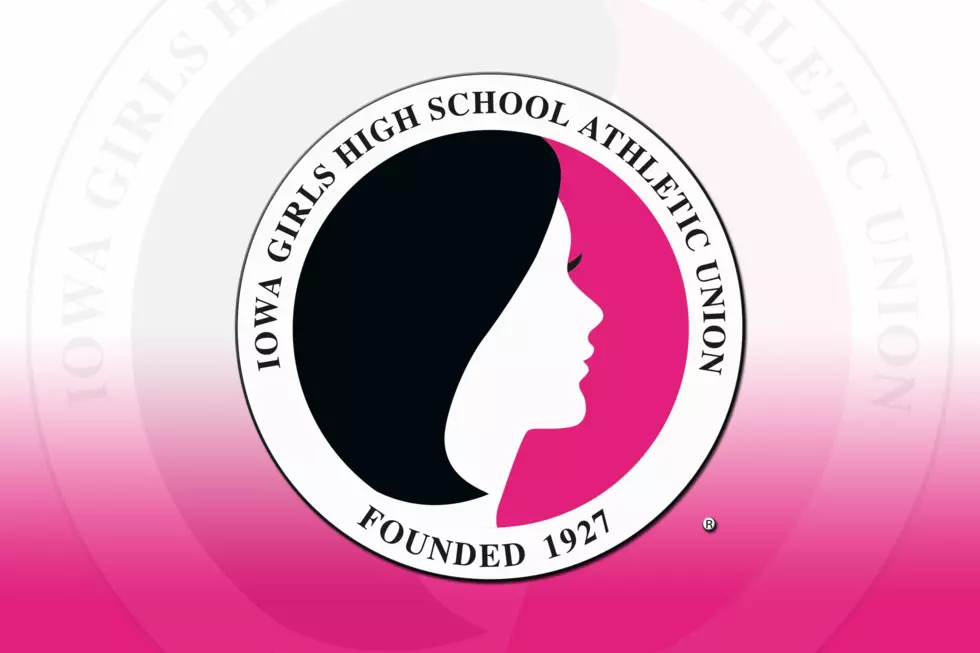 West Delaware Tops Waverly-Shell Rock At State Volleyball Tourney
Source: Iowa Girls High School Athletic Union
West Delaware has ended Waverly-Shell Rock's season for the second year in row.
The fifth-seeded Hawks moved into the Class 4A semifinals of the 2019 Iowa High School Girls State Volleyball Tournament with a 3-1 victory over the No. 4 Go-Hawks at the U.S. Cellular Center in Cedar Rapids Tuesday evening. Game scores were 25-16, 22-25, 25-17 and 25-20.
Carlee Smith, Macey Kleitsch and Kinley Kolbet each had double-digit kills to lead West Delaware's attack. Smith finished with a team-high 12. Kleitsch followed with 11 and Kolbet had 10.
Jaz Westmoreland recorded a match-high 21 kills for Waverly-Shell Rock (46-7), which made it state for the third time in five years. Avery Beckett also had 11 kills for the Go-Hawks.
West Delaware, which beat the Go-Hawks in the regional tournament last year, will next face top-seeded Sergeant Bluff-Luton (35-3) on Friay at noon. The Warriors advanced to the semifinals with a four-set win over eighth-seed Glenwood.