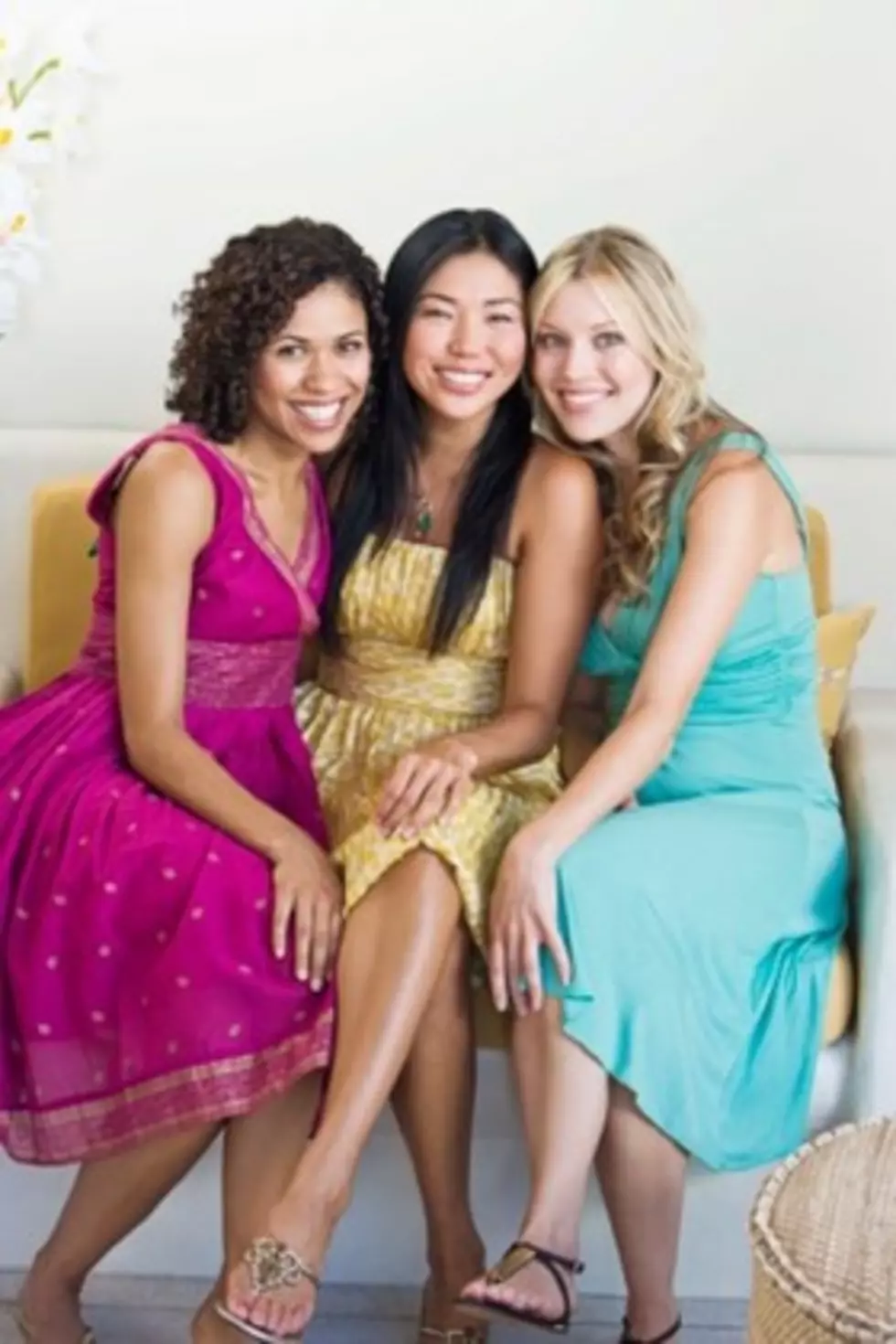 Eastern Iowa City Rated 3rd Best for Women
Source-Jupiterimages
Based on a range of measures related to education, health, and income, Iowa City, IA is the 3rd best city in the country for women, reports 24/7 Wall St.   24/7 Wall St. reviewed multiple measures of quality of life, both those that apply to women specifically, and those that apply to populations in general, to identify the "Best and Worst Cities for Women."  Click HERE to read the full story.
Some 46.7% of women in Iowa City have at least a bachelor's degree — a considerably larger share than the 40.4% of men in the metro area. Though it is not always the case, the higher educational attainment rate of women in Iowa City may have put a dent in the metro area's gender pay gap. Women in Iowa City earn 86 cents for every dollar men earn. Nationwide, women only earn 80 cents on the dollar.
A high preschool enrollment rate often helps support high workforce participation among mothers. In Iowa City, 55.5% of 3 and 4-year-olds are enrolled in a pre-K program, above the comparable 46.7% share nationwide.
5 Best Cities for Women in the U.S.
5 Worst Cities for Women in the U.S.
Being a female in one major metropolitan area can be meaningfully different then in another with different prospects and outlook.    These included each city's gender pay gap, as well as college attainment, life expectancy, and insurance rates for women, and the share of 3- and 4-year olds enrolled in Pre-K.  For every dollar a man earns the typical women working in the U.S. earns roughly 80 cents on the dollar.
The following cities highlight a few of the issues facing women:
Median pay for men: $52,102
Median pay for women: $33,080
NOTES: Of all the engineering and science positions in Provo … women comprise less than 20%.
Median pay for men:  $55,228
Median pay for women:  $37,001
NOTES: Only one of the 500 firefighters in Baton Rouge is a women.
Median pay for men:  $45,596
Median pay for women:  $32,141
NOTES:  Lawyers in Youngstown are subject to a major pay gap.  Female lawyers earn 40 cents per $1 earned by men.
24/7 Wall St., LLC is a Delaware corporation which runs a financial news and opinion company with content delivered over the Internet. The company's articles are republished by many of the largest news sites and portals, including MSN Money, Yahoo! Finance, MarketWatch, Time.com, USAToday, and The Huffington Post. The company publishes over 30 articles per day and has readers throughout North America, Asia, the Middle East, and Africa.