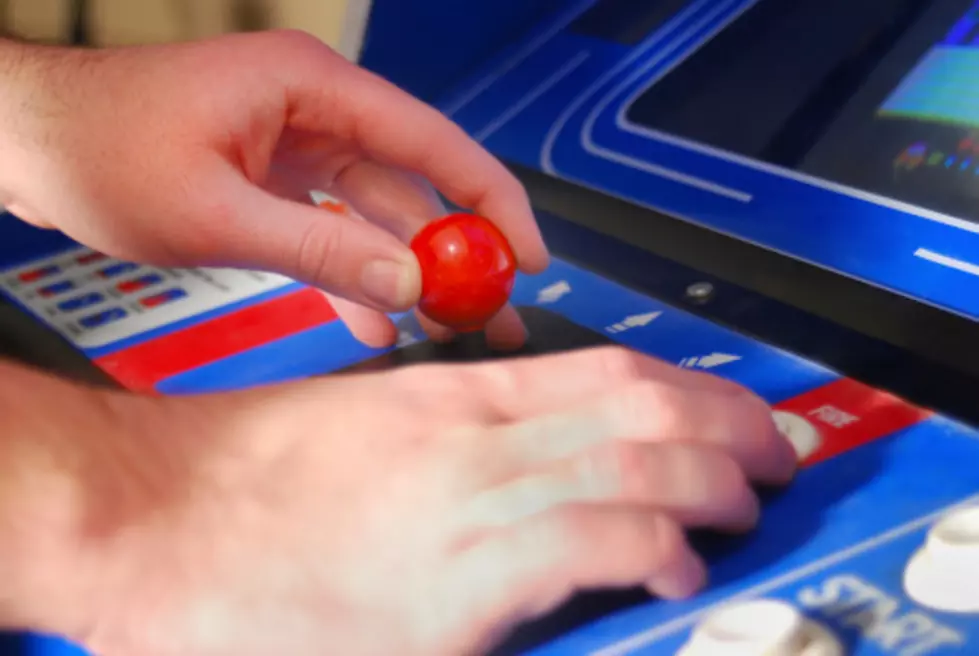 Eastern Iowa Man Breaks… Interesting World Record
Getty Images/iStockphoto
A Cedar Rapids man can now tell the world he's a champion. A world record holder. A true video game legend... Jordan Dorrington, owner of a full-size Galaga arcade machine, scored 20 million points which is a new world record, playing the Japanese arcade game in his kitchen. Yep, his Galaga unit is in the kitchen.
KCRG interviewed Jordan who said,
My wife decided that she would never see me again if it is in the basement so we had to put it right here in the kitchen so she could sit on the couch and watch TV while I try to break a record.
Galaga was originally released in 1981. Jordan just broke the Galaga world record with a hefty score of 20,980,450 points. It also took him 14-hour game to break that world record.
Enter your number to get our free mobile app
Congrats to Jordan who, perhaps, now can focus on cooking or eating in his kitchen again like a normal humanbeing.