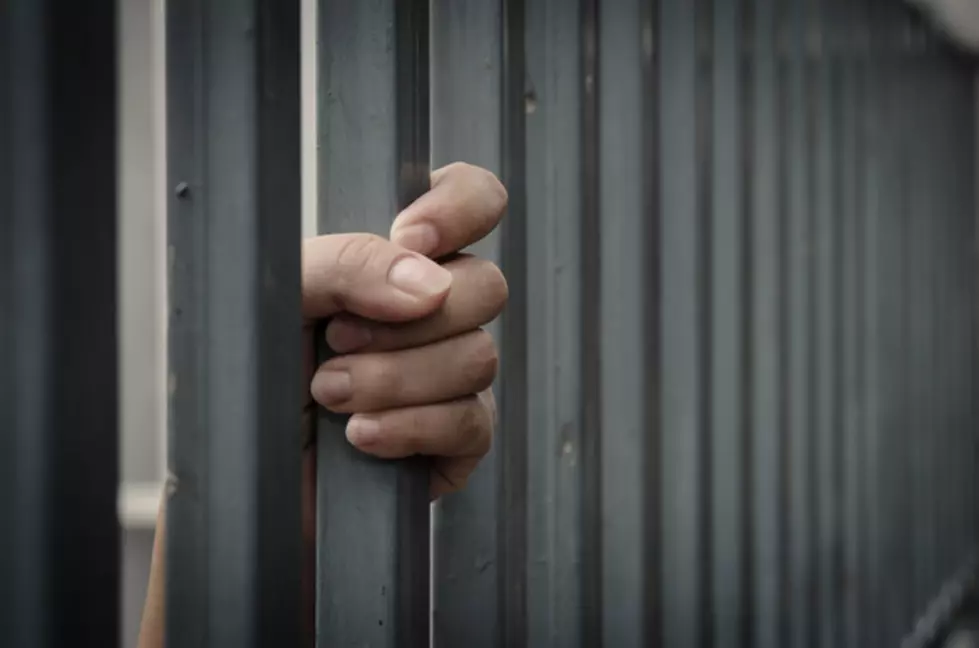 Elgin Man and Waterloo Woman Arrested in Separate Cases
anurakpong-ThinkStock
Fayette County authorities have arrested an Elgin man on an outstanding warrant.
Just before 6:30pm Monday (Feb. 12), 51-year-old Mark Franzen was taken into custody on a Fayette County warrant for Driving While his License is Revoked. Franzen was held in jail on $2500 cash bond.
A Waterloo woman is being charged in Fayette County in connection with a weekend incident. Last Saturday, the Fayette County Sheriff charged 27-year-old Stephanie Arteaga with Introducing Contraband into a Detention Facility. Arteaga was held until her initial court appearance.
And the Fayette County Sheriff is investigating a weekend accident involving a deer. On Sunday, the sheriff got a report of a car vs deer accident on Highway 150, south of Eldorado. 19-year-old Alec Quandahl of Calmar was driving the car that hit a white tail deer, as it came out of a ditch. No one was injured, but the 1997 Pontiac Bonneville had $1500 in damage.