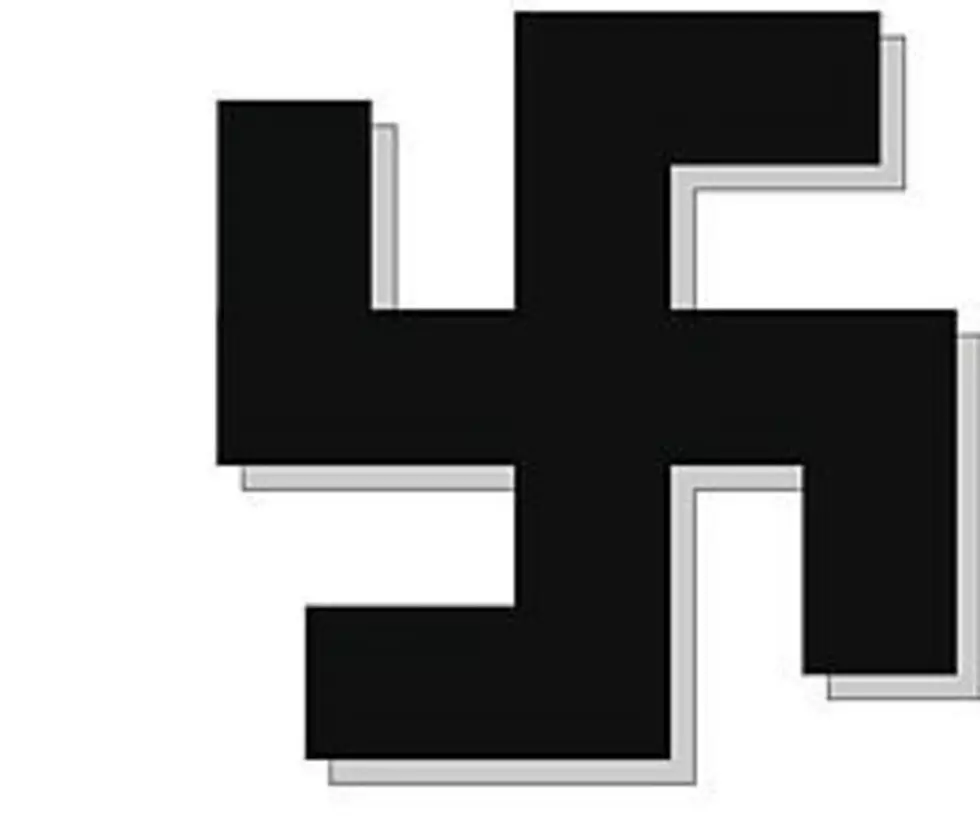 Hateful Messages Found on College Campus
gettyImages
Authorities in Decorah are investigating symbols of hatred that were found on the Luther College university campus.

According to school president Paula Carlson, the letters "KKK" plus a swastika were discovered, written in the snow on the Luther College football field.
Someone had apparently used their shoes or boots to stamp the symbols in the snow; the message was found Saturday night.
After school officials took pictures of the criminal mischief, Luther College staff members were able to get rid of the hateful message, then call Decorah Police. Anyone with information on the incident is asked to contact Luther College Security.