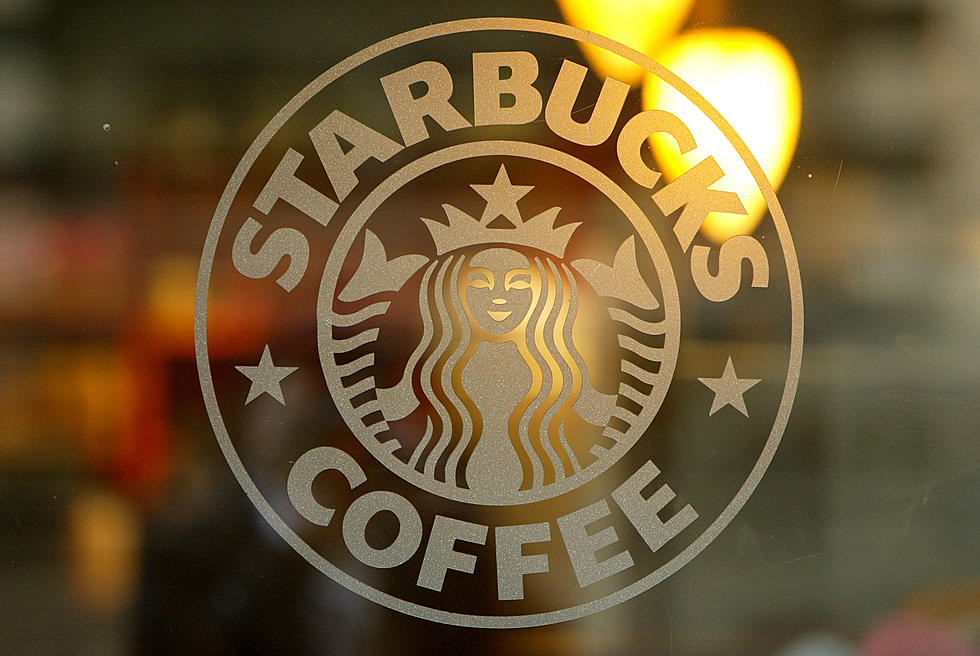 Hello Fall…Pumpkin Spice Latte's Are Back At Starbucks Today!
Justin Sullivan
Calling all fall pumpkin spice fans... the PSL's are back today! If you weren't ready for fall, you better get ready because it is basically here with this announcement.
Starting today (August 25th) the beloved pumpkin spice latte returns to Starbucks for fall. If you have never heard of what a PSL is, which how could you because it has been around for about 17 years, it is Starbuck's signature fall drink which includes espresso and steamed milk mixed with pumpkin pie spices, cinnamon, cloves and nutmeg and comes hot, iced or blended.
I am not a fan of all thinks pumpkin and spice but I know for some this is the official start to the fall season so if you were looking for a reason to be in a good mood today, this is it! This is the launch to their seasonal treats and others that will be available starting today are the salted caramel mocha, pumpkin cream cheese muffins, pumpkin scones and pumpkin cream cold brew.
C.V. Donation Drive for Storm Victims