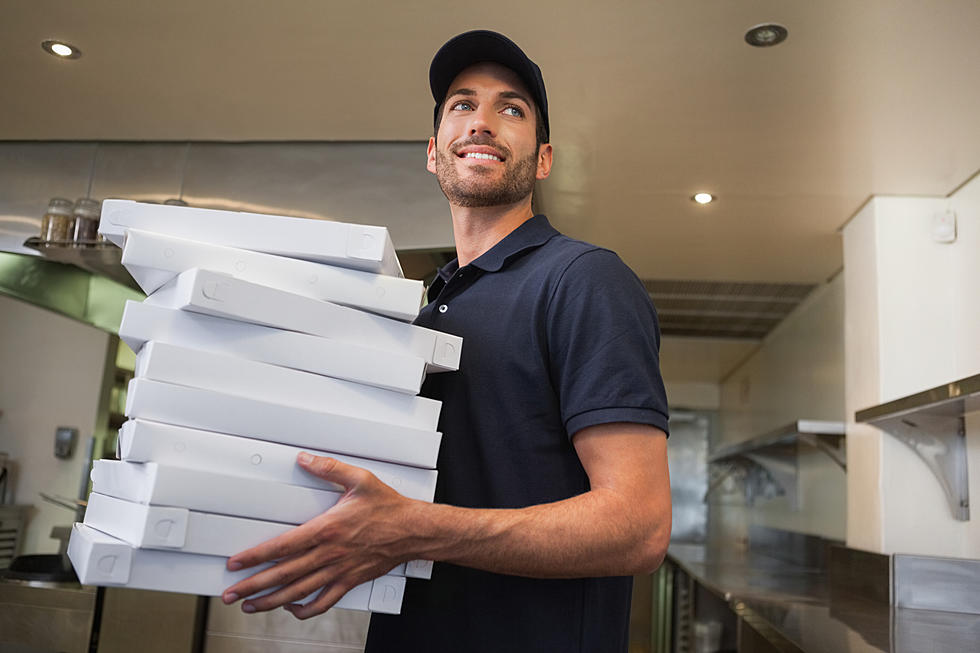 Hold On… Iowa's Favorite Takeout Dish Is WHAT?!
Wavebreakmedia Ltd
So, I love to eat. MAN do I love to eat. I believe that makes me a foodie? Well, right now without the ability to pop into one of my favorite Cedar Valley eateries on a whim, like you, I'm pretty bummed. But I am also discovering the joys of food delivery. By the way, right now, you can enjoy FREE delivery from local restaurants through DoorDash. Just sayin'. I've tried a few new dishes and restaurants I'd maybe not otherwise visit, however, I'm not trying new dishes, per say. I'm still eating what I know I like even if I'm trying a new place. I also assumed most of my fellow Iowan's were doing the same.
That's why I was SHOCKED when I saw a Fox News report claiming Iowa's favorite take out dish is... 'Large poké bowl'. WHAT?! I don't even know what that is... Is this what happens when a Pokemon becomes a chef? (PS - according to Wikipedia, it's a Hawaiian staples, and essentially a way to prepare sushi).
I did my homework and discovered, based on places in Iowa serving poké bowl's, that the dish is very popular in college towns. In fact, a quick Google search revealed 5 options in Iowa City alone. Closer to home, Greenhouse Kitchen popped up, but no menu item is actually referred to as a 'poké bowl' on their website. Still, if their bowls count as a poké bowl, I'm all about trying one. Hey, gotta keep an open mind AND support local establishments during this difficult time.
Enter your number to get our free mobile app
READ MORE: See 50 remote jobs that can pay well