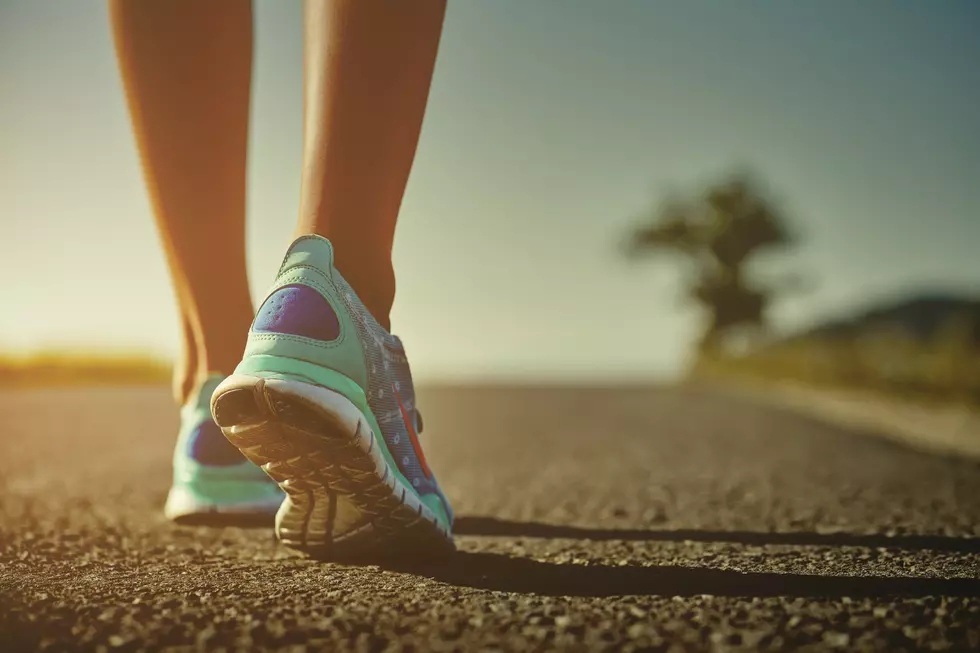 Iowa Man Running Marathon In Hallway To Raise Money For COVID-19
mladensky
One Iowa man isn't letting this pandemic stop him from running a full marathon to help raise money... no, he just decided to get a little creative while staying indoors!
According to the Des Moines Register, Mark Neyens from Des Moines was planning on running the Drake Relays half marathon until the event got cancelled due to the COVID-19 pandemic. Now Mark decided to come up with a new way to still run this marathon and use it to help raise some money for COVID-19 relief.
Mr. Neyens will be running a full marathon, about 26 miles, in his apartment hallway on Sunday! Mr. Neyens will run his hallway for the full marathon and will even live stream it for people to see. He is doing this to raise some money for the Community Foundation of Greater Des Moines Disaster Recovery Fund which will help with response to COVID-19.
Want to help and donate to Mr. Neyens cause and watch him do this run? Check out his Go Fund Me page here.
READ MORE: Here are 10 ways to help others who are struggling right now