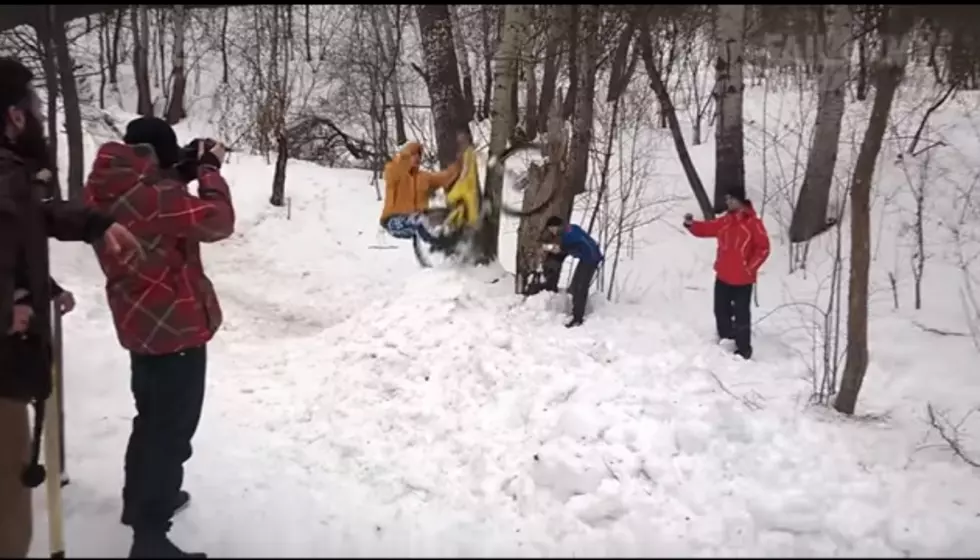 Iowa Ranks High For Bad Winters
FailArmy - Youtube
We're definitely in the throes of Winter. Bitterly cold conditions, ice, snow and heating bills. But, how does Iowa winters compare to the rest of the 50 states. We actually rank pretty high for bad winters.
According to thrillist.com we here in Iowa endure fairly bad winters. Not as bad as Minnesota (#1 in the nation for bad winters) but certainly not as comfortable as Hawaii (#50). In fact, we didn't even break the top 10 for the worst winters.
Iowa weather is certainly fickle and winter can be a beast, so Thrillist ranked Iowa #11 for the worst winters in the nation. Check out the top ten below:
Minnesota
Michigan
Alaska
North Dakota
Maine
South Dakota
Wisconsin
Idaho
Montana
Massachusetts
Iowa
I guess this is one more reason to dislike Minnesota. Not that you needed a reason.