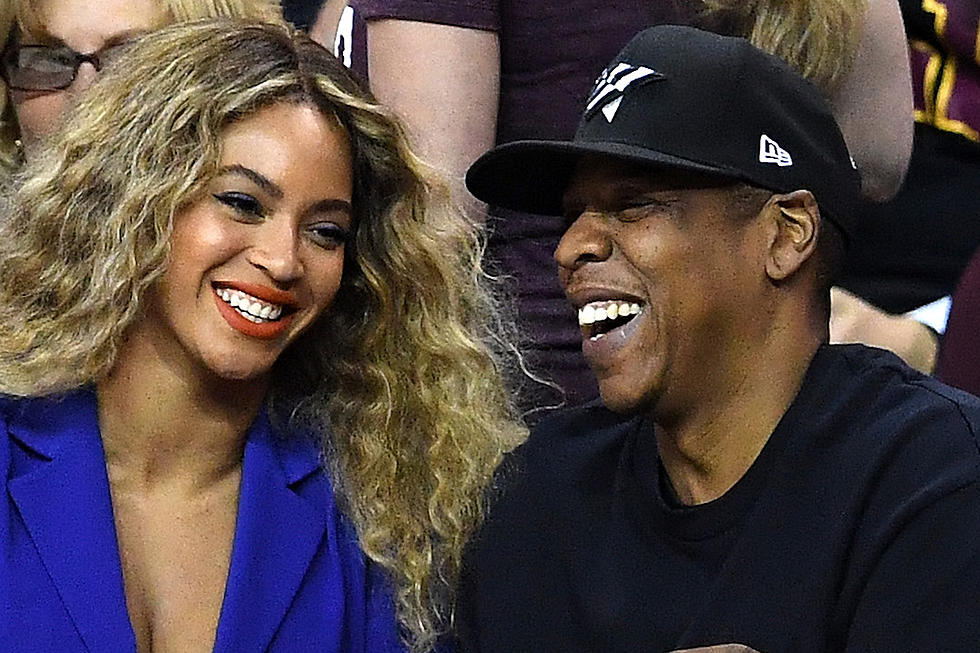 Jay-Z and Beyonce Are a Billionaire Couple According to Forbes
Jason Miller, Getty Images
Beyonce can add another B to her illustrious name as she and her hubby, Jay-Z, are officially a billionaire couple.
When asked how she pulled it off, Beyonce told Forbes, "I'm never satisfied. I've never met anyone that works harder than me in my industry."
We really can't argue with that. Within the past year, Beyonce has been touring and promoting her Grammy-winning album, Lemonade. Her "Formation Tour" grossed over $250 million last year. The Carters also have significant equity in the streaming company Tidal. Forbes reports that their stakes in the company skyrocketed when Sprint invested a reported $200 million into the service, which pushed them to the billion mark.
Congrats to Jay-Z and Beyonce on their billionaire status.
You can check out Beyonce on the America's Wealthiest Self-Made Women list at forbes.com.
10 Hottest Hip-Hop and R&B Moms