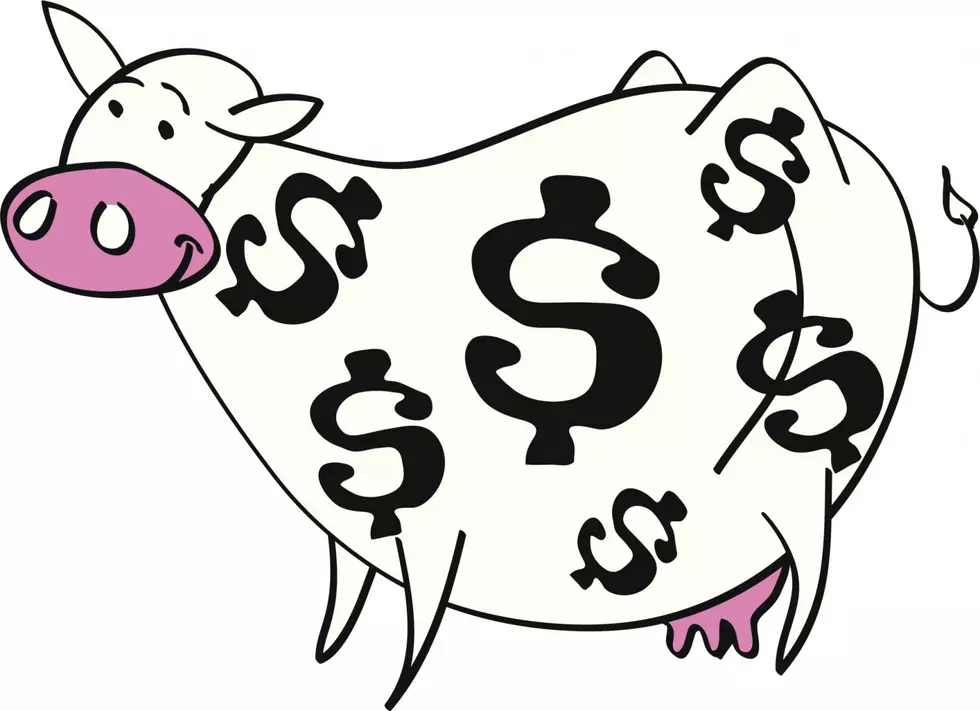 Listen For This Week's Cash Cow Codes!
Thinkstock
You could win up to $5K every day courtesy of the Q92.3 Cash Cow! All it takes is three simple steps:
1. Listen to Q92.3 weekdays through June 15 for our daily Cash Cow code words.
3. Keep your phone close by. You never know when you'll receive a call telling you that you've won anywhere from $200 to $5,000.
It's that easy! Plus, we are doing this THREE TIMES EVERY DAY!
** THIS WEEK'S TIMES ARE: 7:55am, 11:55am, 3:55pm **
One lucky person will win the grand prize of $5,000. The more keywords you enter throughout the contest, the better chance you will have to take home the grand prize! You'll only be given each code word at its assigned time...so be sure to listen every day for each Cash Cow Code! Good luck!