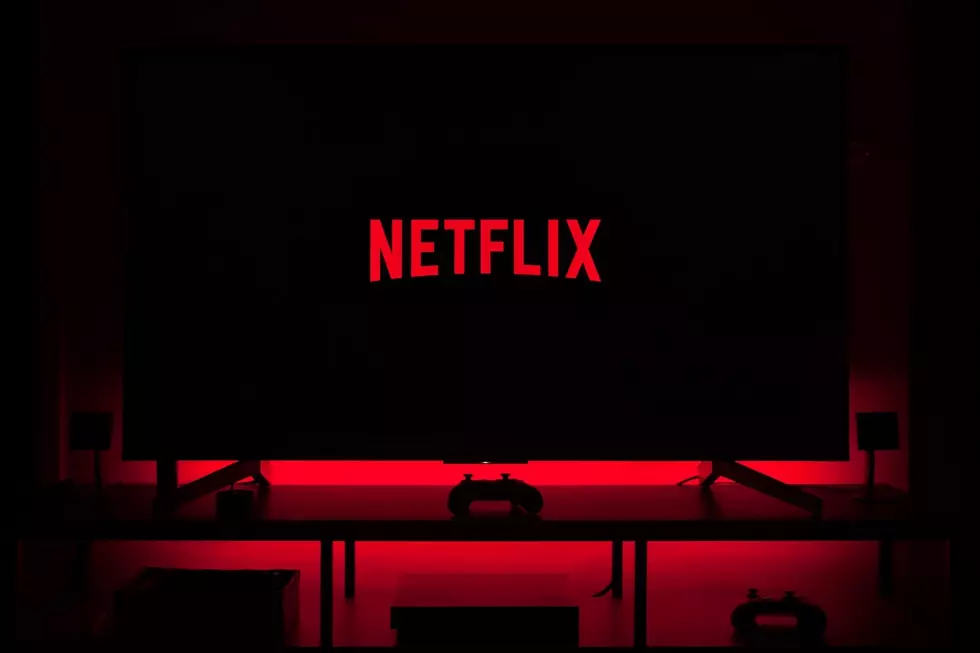 Netflix Gained Millions of New Subscribers After Banning Password Sharing
Netflix
Despite the extreme unpopularity of Netflix's crackdown on password sharing, it seems to have worked out, at least in the short-term. Even though the service lost one million subscribers in the second quarter of 2022, Netflix's subscriber numbers made a comeback. In its most recent quarterly report, Netflix boasts a gain of almost six million subscribers.
Increasing Netflix's stock price demands a near-constant stream of new subscribers. As the service grows and grows, there are a fewer and fewer ways to do that. Provided they retain almost everyone already using the service, they need to draw new viewers in with "can't miss" programming. They can also extract new value from people who are already using the service — like by cracking down on people who were sharing their Netflix password and forcing them to pay a smaller monthly fee for additional users.
READ MORE: 10 Flops That Became Big Hits on Netflix
Netflix recently released a letter to investors where they shared the following:
The cancel reaction was low and while we're still in the early stages of monetization, we're seeing healthy conversion of borrower households into full paying Netflix memberships as well as the uptake of our extra member feature. We are revenue and paid membership positive vs. prior to the launch of paid sharing across every region in our latest launch ... now that we've launched paid sharing broadly, we have increased confidence in our financial outlook. We expect revenue growth will accelerate in the second half of 2023 as monetization grows from our most recent paid sharing launch and we expand our initiative across nearly all remaining countries plus the continued steady growth in our ad-supported plan.
The Most Popular Netflix Shows Ever
According to the streaming service, these are the most popular series — based on their total viewsd in their first 28 days of release on Netflix