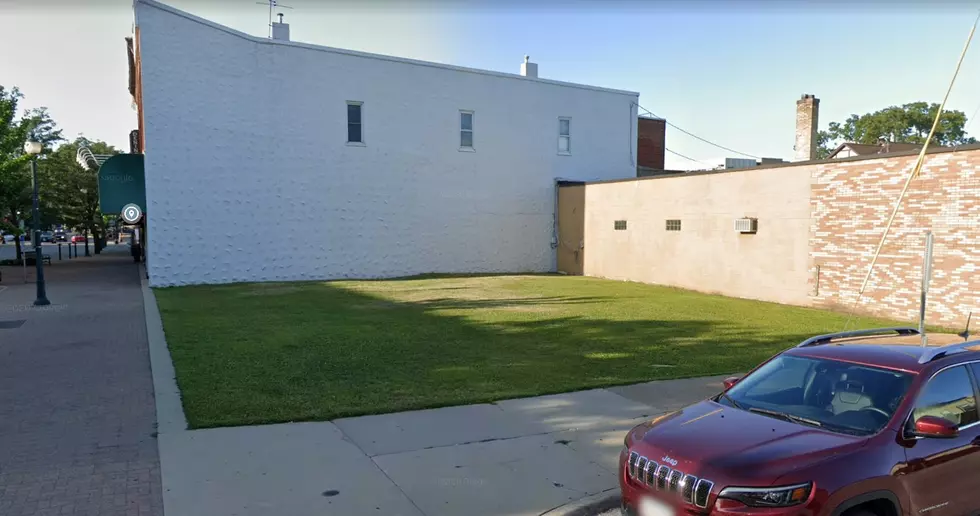 New Cedar Falls Restaurant Heading to City Council for Approval
Google
More dining options are always nice, right? Assuming we can beat this pandemic in the next few months, we're all going to FLOCK to our favorite eateries. Sadly, some - dare I say many, have not survived the pandemic. That's why it's exciting to hear we may have a brand new dining option on the already local restaurant filled Main Street in Cedar Falls.
The WCF Courier reports a green space in downtown has been preliminarily approved by the city's zoning board to become that new restaurant. Stone and Terrace is the establishment planning to open at 108 E. Fourth St. which is at the corner of Fourth and Main. Since 2008 when the last building to fill this space was demolished, the space is used for Santa's Workshop during the Christmas season.
Stone and Terrace's design calls for a large outdoor patio with a kitchen, bar and indoor seating also available inside. See the proposed plans here. If this is approved by the city council, it will not be the first time food was an option in this location. George's Cafe was located at 108 E. Fourth St back in 1934. Remember that?
So what kind of food would Stone and Terrace serve? The Courier article doesn't say, but as long as there's beer, I'll be happy. As of this writing, no date was immediately set for when the Stone and Terrace restaurant proposal will appear before the city council for final approval. Oh, and don't worry Santa will be relocated.
LOOK: 15 Discontinued McDonald's Menu Items