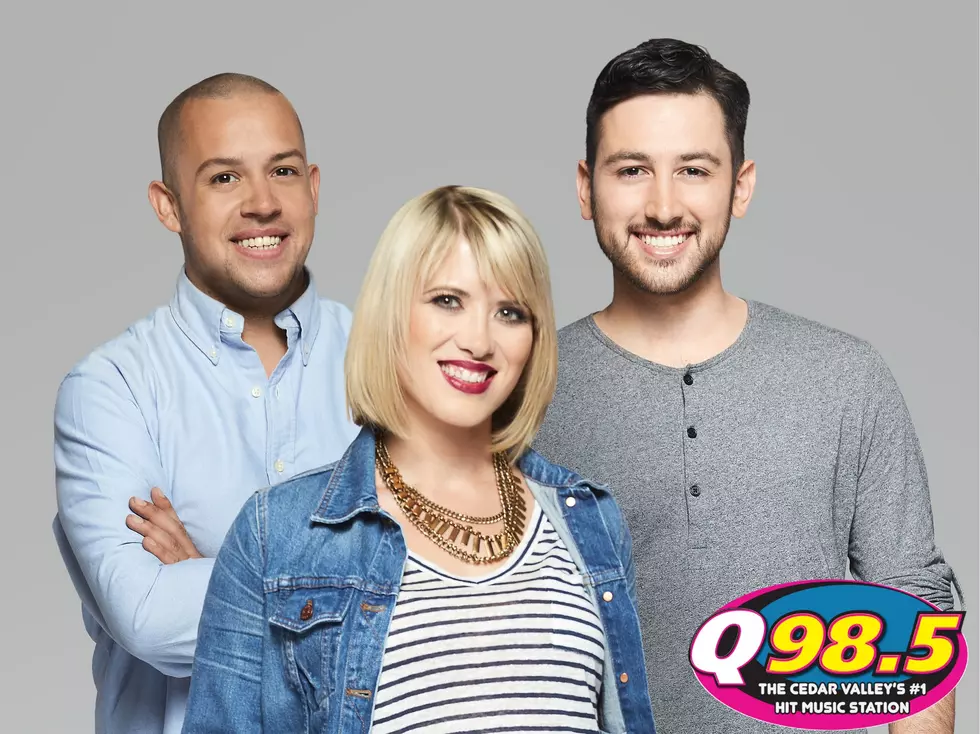 Brooke and Jeffery Song of the Week: Cashing Thrice
B&J
Farewell Kim & Kanye, we'll miss all the drama. In case you have not heard, the couple is officially done. This has a lot of people bummed out, AND taking sides in the break-up. Are you team Kim or Kanye?
Today, instead of Kanye West's "Flashing Lights" it's Young Jeffrey's "Cashing Thrice!" Jeffery will explore BOTH sides of the Kimye divorce... through song.
As always, you can see and hear more from the crew on our Facebook page.
READ ON: See the States Where People Live the Longest
Read on to learn the average life expectancy in each state.