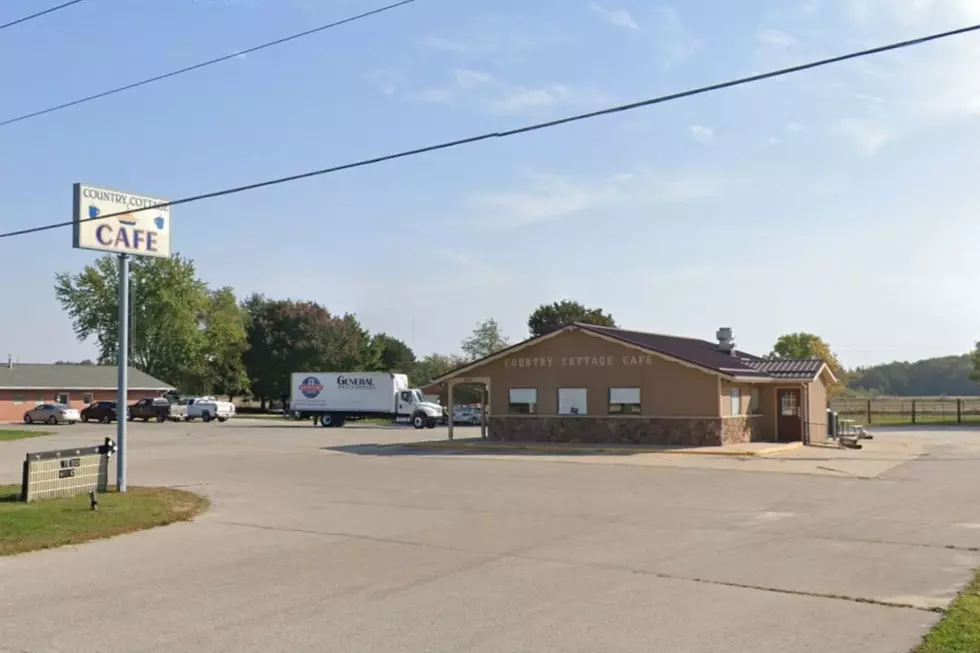 Popular Oelwein Restaurant Closes While New Owner Makes Changes
Vinton Family Restaurant via Google Maps
After its 40-year run as being a staple in the Oelwein community, a popular local restaurant is getting a new name as ownership shifts again.
Country Cottage Café got its start over 40 years ago when Mike and Marilyn Puff built and ran the restaurant. When it first opened up, it was a Maid-Rite franchise. Over the years the business has changed owners but kept its franchise status until 2003 when Diane and Dean Stone bought the restaurant from Tracy and Jamie Tafolla in 2003. They said they dropped Maid-Rite due to the costs of maintaining the business according to the franchise rules.
In May, the popular restaurant was temporarily closed and sold to its new owners, Arben "Benny" Tafa of Vinton.
According to the Oelwein Daily Register, Benny has been in the restaurant business for over 10 years in Vinton and is going to use the Country Cottage location to set up a second dinner.
While there will be some remodeling happening in the location, that will mostly be in the kitchen. Benny plans to keep the dining room looking the same. The location will be renamed the Oelwein Family Restaurant.
The food at Oelwein Family Restaurant will mirror his other diner, the Vinton Family Restaurant. Guests will have their choice of American cuisine for breakfast, lunch, and dinner seven days a week.
There is currently no timeline set on when the restaurant will open, but Benny says the sooner he is able to get a staff together, the sooner he can open doors to serve meals.
Here is All The House You Get for $1 Million Dollar in Cedar Falls vs. Los Angeles
Got an extra mil? Don't move to Los Angeles, you can get waaay more house in the Cedar Valley.
Top 12 Iowa Towns With Silly Sounding Names