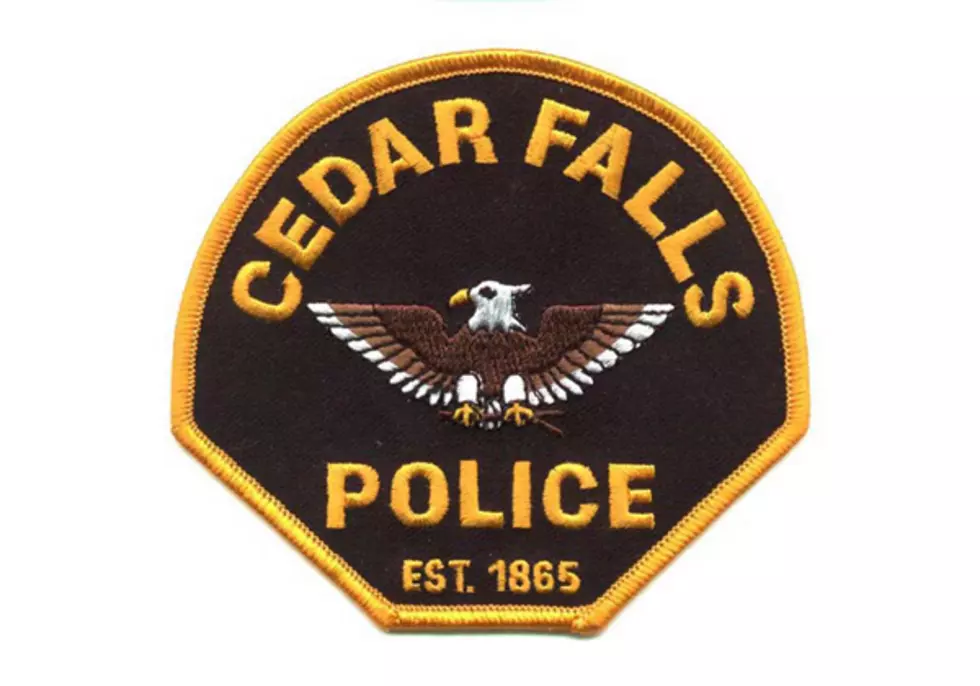 Remote Forum To Feature Cedar Falls Police Chief Finalists
Source: Cedar Falls Police Department
Cedar Falls Mayor Rob Green will be hosting a meet-and-greet broadcast with the three finalists in the search for the city's new police chief.
Two members of the Cedar Falls Public Safety Department -- Acting Police Chief Craig Berte and Captain Mark Howard -- were named as finalists in April. The third candidate is Derrick Turner, a Lieutenant with the Port of Portland, Ore., police department.
According to Mayor Green, the broadcast will feature an introduction to each candidate. Background information (list below) regarding their qualifications will also be included.
Residents have until Thursday at 10 AM to submit questions for the public question-and-answer segment, however some may not get asked during the broadcast. To submit questions for the candidates, CLICK HERE.
Friday, May 22: 8:30 AM, Noon, 8:30 PM
Saturday, May 23: 8:30 AM, 4:00 PM
Sunday, May 24: 7:30 AM
Monday, May 25: 8:00 AM, Noon
Tuesday, May 26: Noon, 7:00 PM
Wednesday, May 27: 8:00 AM
Thursday, May 28: 7:00 PM
Friday, May 29: Noon
Saturday, May 30: 9:00 AM, 4:00 PM
Sunday, May 31: 9:00 AM
Here's some brief background information on the three finalists (listed in alphabetical order):
Bachelor of Arts in Criminology from the University of Northern Iowa (Cedar Falls, IA)
Police Officer, Sergeant, Lieutenant, Captain and currently the Assistant Director/Assistant Police Chief,  Cedar Falls Public Safety: 2007-Present
Army/Army National Guard, Command Sergeant Major: 1986-2012
Police Executive Leadership Graduate Program, Southern Police Institute (Louisville, Ky.)
Master of Arts in Public Policy from the University of Northern Iowa (Cedar Falls, Iowa)
Police Officer, Lieutenant, and currently Public Safety Captain, Cedar Falls Public Safety: 2007-present
Police Officer, Waverly Police Department, 1997-2007
School of Police Staff and Command, Northwestern University Center for Public Safety (Evanston, Ill.)
Bachelor of Science in Criminal Justice from Ferris State University (Grand Rapids, Mich.)
Police Officer, Flint Police Department in Flint Mich.: 2015-2016
Public Safety Sergeant, Kalamazoo Public Safety Department in Kalamazoo, Mich.: 2007-2018
Police Lieutenant, Port of Portland, Ore., Police Department: 2018-present
Enter your number to get our free mobile app