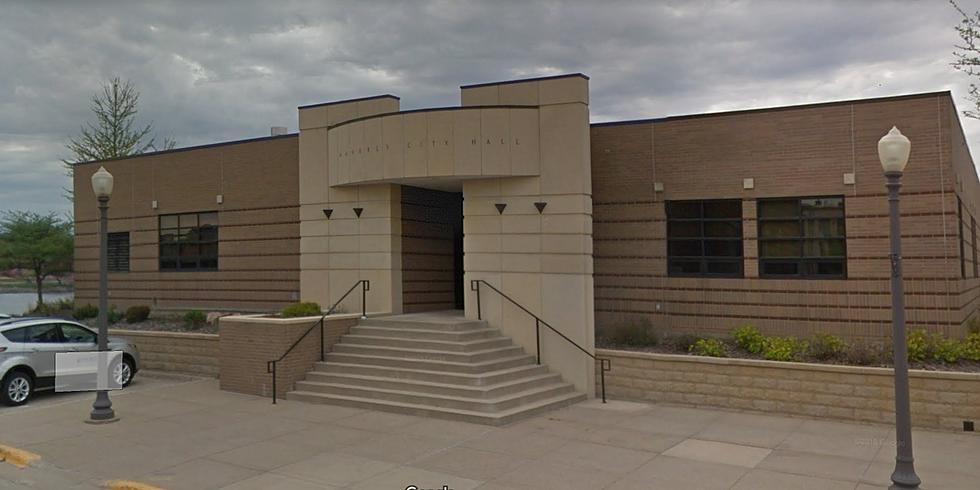 The City of Waverly is Looking for Public Input on Upcoming Projects
Google
Waverly has several planned city projects for "construction season". It's asking the public to help them prioritize each according to importance.
Collaborating with MSA Professional Services Inc., the city has set up a survey online where residents may vote on each project they'd like to see completed first. You may post your opinion on the city's Comprehensive Plan, Bike & Pedestrian Plan, Park & Open Space Plan, and Memorial Park Master Plan.
At waverlyplanning.com, the site opens up the Waverly Planning Process Engagement Portal with an easy-to-use variety of questions and places to post opinions on the projects listed. Users will see lots of tools where one can see information about things planned and active projects within the city. A place for questions, answers to frequently asked questions, participation in surveys on the city's strengths and weaknesses, possible opportunities the city may have overlooked, and other things the city wants to know from residents of Waverly. From here, you can find out the dates and times of upcoming meetings and topics, and even have updates emailed to you on the progress of things around town.
At waverlyia.com, the city's website, the rest of the information about the town, leaders and how to reach them, and of course a calendar of upcoming events can all be found. Updates to the public about holiday refuse pickup and more can also be found here. If you've not been to the city's site, you should take a look and see all of the information about places to see and go to with family for entertainment and dining!
---
New Waverly Police Officer, Lukas Bucknell, takes the oath of office to join the ranks
If You're Looking for Work, Try Any of Waterloo's Largest Employers
The largest employers in Waterloo, by the number of jobs and employees.
Top 10 Most Generous Iowa Charities
It's not just holiday season in Iowa, but giving season as well! These are the top 10 charities that gave the most money throughout the state this year. Want a tax write-off? Join in the giving.